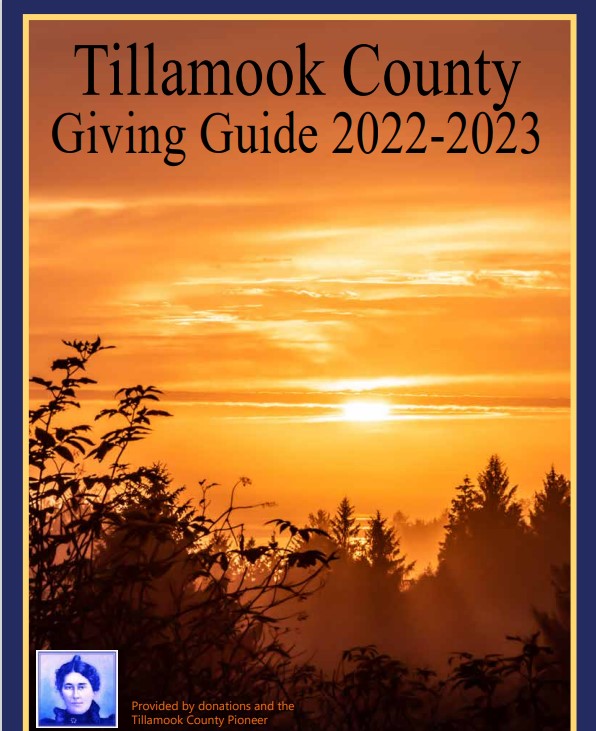 Art Accelerated, a non-profit 501(c)(3) artist-supported organization will bring Susan Kuchinskas, San Francisco Bay area resident and author of "Chimera Catalyst", to present a writing workshop on science fiction, fantasy, and speculative fiction, Saturday, May 19, 1-4 p.m., at the Art Accelerated Gallery, 1906 Third Street in Tillamook.
Advance online registration is required at www.artaccelerated.org. The cost is $30.
Science fiction, fantasy, and speculative fiction have one thing in common: Each creates a coherent world that's different from our own. With a mix of writing prompts, free writing, and optional sharing of work, participants will explore creating alternate realities. You might end up with an epic poem, flash fiction, or a good start on a short story, maybe even the first seed of a novel.
This workshop is for people who already write fiction and/or science fiction, as well as people who aren't currently writing and just want a jump start. While the focus in on science fiction, fantasy, and speculative fiction, the strategies and techniques used are equally applicable to mainstream fiction of all kinds.
Kuchinskas will do a free reading at the gallery on Thursday, May 17, 5:30-7 p.m. The public is invited and refreshments will be served.
For more information contact Christine Harrison, 503 809 9172.