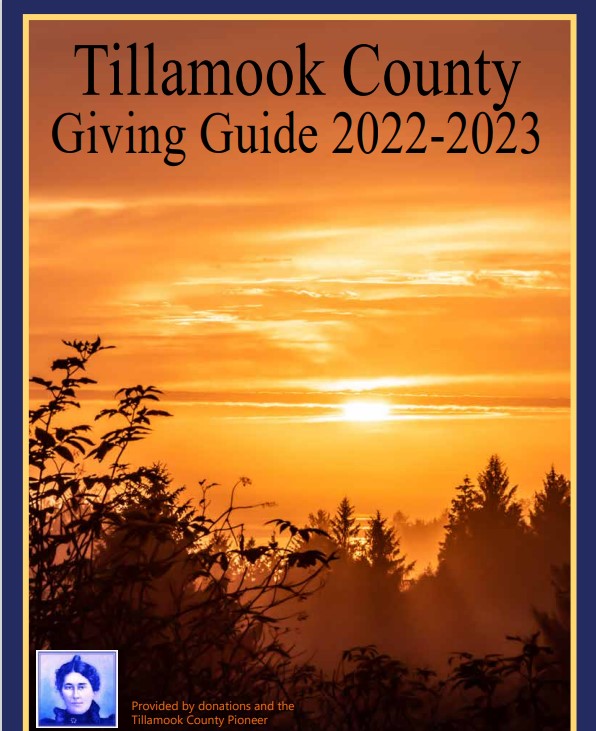 What: Science by the Bay: Dairy Farming in Oregon
When: Friday, June 15th from 6:30PM to 8:00PM
Where: Bay City Arts Center, 5680 A Street, Bay City
Why: Because we love the Tillamook Bay watershed!
The Oregon Dairy Farmers' Association (ODFA), Oregon Department of Agriculture (ODA), and the Tillamook Bay Watershed Council (TBWC) are offering a special public presentation on modern dairy farming at the next Science by the Bay event Friday, June 15th at the Bay City Arts Center. Speakers will provide an overview of the Oregon dairy industry and dairy farming practices, including animal care, nutrient management and environmental regulations. Speakers will include Chad Allen, President of the ODFA and a Tillamook dairy producer; Wym Matthews, CAFO* Program Manager, ODA; and Tami Kerr, Executive Director of the ODFA.
"The Oregon dairy industry is extremely diverse," said Tami Kerr. "Some farms are very small, some are large, some are organic (about 20%), and others are conventional—but all are family businesses. Oregon's producers work hard, 365 days a year to provide a high quality, nutritious milk supply."
"The TBWC is excited to provide this rare opportunity," said Dave Wells, Chair of the Tillamook Bay Watershed Council. "Dairy farming is a big deal in Tillamook County, and we know there are still some misconceptions out there about farm practices. This gives the public a chance to get informed and talk directly with local farmers and experts."
The Science by the Bay event is free and open to the public. Doors will open at 6 pm, with the presentation scheduled to run from 6:30PM to 8:00PM. Light refreshments will be served.
Science by the Bay is a quarterly speaker series offered by the TBWC, dedicated to promoting science and stewardship in the Tillamook Bay Watershed.
*Confined animal feeding operation