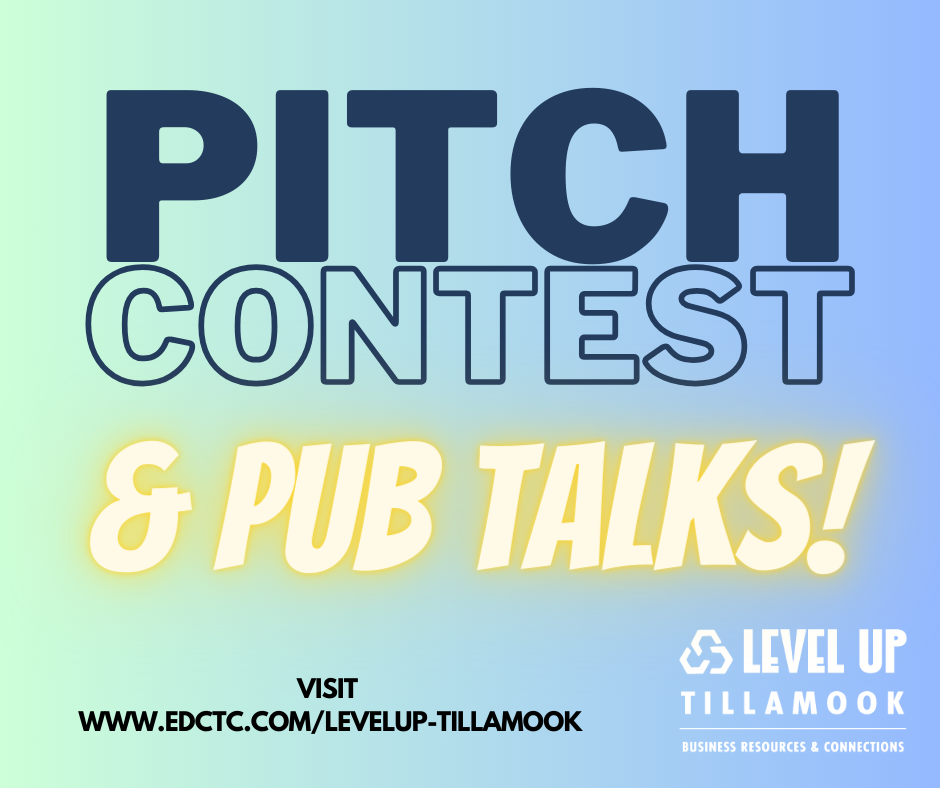 Oswald West State Park is the gateway to the Cape Falcon Maine Reserve. Together, these areas create a corridor of conservation stretching from the land three miles into the sea. Join us Friday, July 20 from 10 am to noon as we investigate this area, focusing on the recent community effort to monitor nesting seabirds within Oregon's Marine Reserves.
Exploring this coastal edge, a story emerges shedding light on the interconnection between terrestrial and marine ecosystems. This stretch of coastline is brimming with energy and life: nesting seabirds, wind swept landscapes, migrating whales, gliding pelicans, and ancient forests are all part of the story of this magical place.
This family friendly event is co-hosted by the Friends of Cape Marine Reserve and the Audubon Society of Portland. Enjoy an easy 1 mile hike down to Devil's Cauldron, Audubon's seabird monitoring site, to view the remaining nesting cormorants. The hike will continue on through a coastal meadow and various forest environments before heading back to our starting location.
This hike is an easy 2 mile round trip journey within Oswald West State Park. The first 100 feet of the trail descends down a steep, graveled trail (~100 feet or so). The rest of the trail is flat. Devil's Cauldron offers stunning views of the ocean from a the cliffs edge. The main part of the trail has a fence keeping hikers from the edge. Nearby portions of the trail (not included in this hike) are not fenced.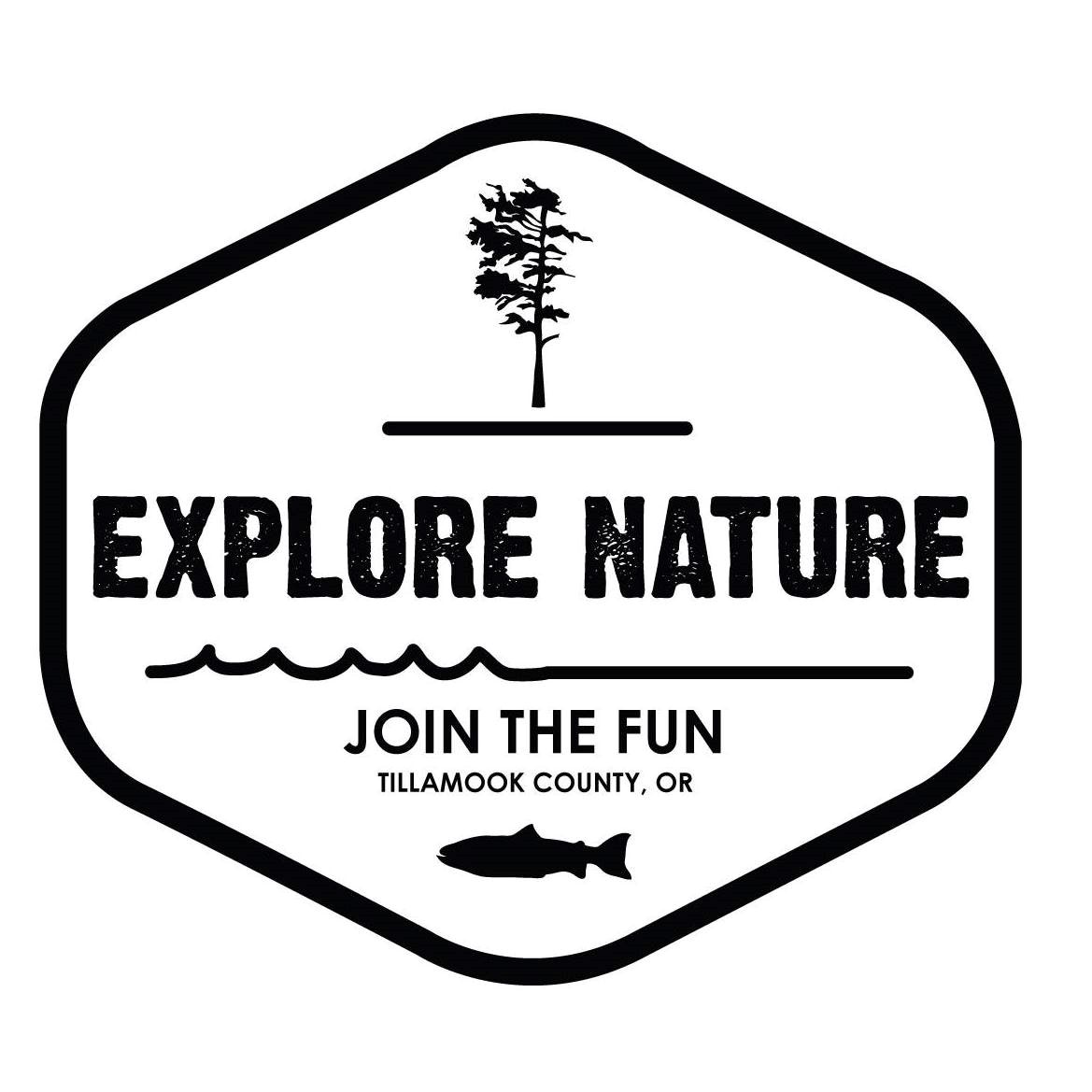 This event is part of the Explore Nature Tillamook Coast series of hikes, walks, paddles and outdoor adventures. Explore Nature events are hosted by a consortium of volunteer community and non-profit organizations, and are meaningful nature-based experiences highlight the unique beauty of Tillamook County and the work being done to preserve and conserve the area's natural resources and natural resource-based economy. Learn more at www.explorenaturetillamookCoast.comQuestions? Contact capefalconmr@gmail.com or call 541-231-8041.