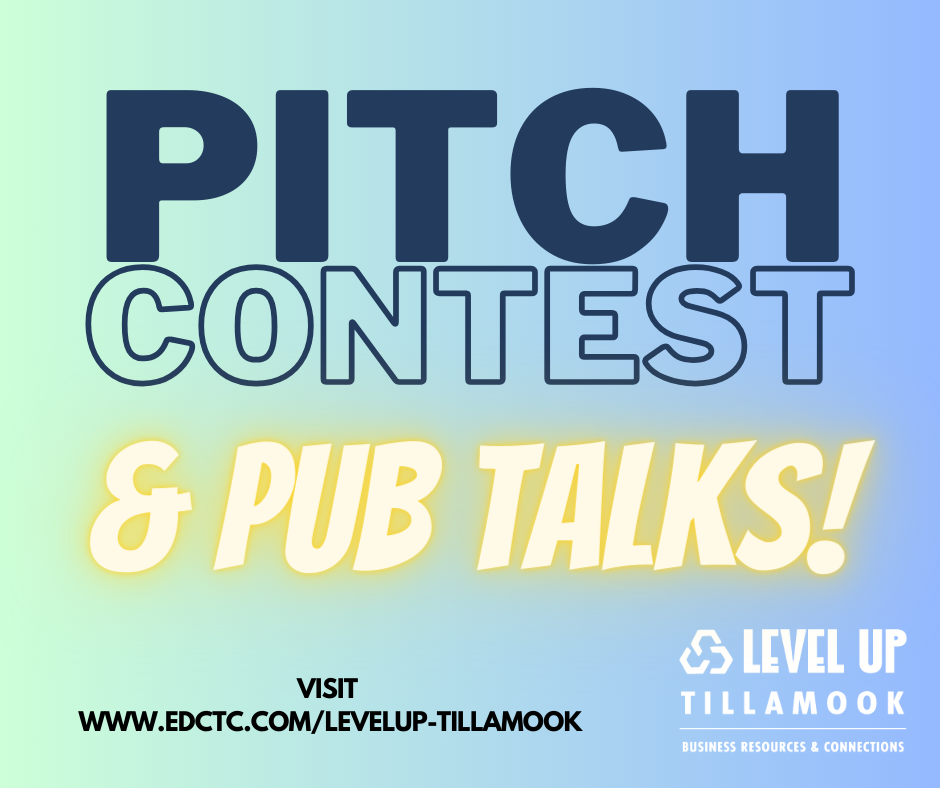 September 13, 2021 – Tillamook, OR – The Seafood Stock Up event has begun at Food Roots for purchasing local seafood products at bulk pricing. Order through this Saturday, September 18th on Food Root's FarmTable online store for pickup Saturday, September 25th at the Tillamook Farmers Market.
Enjoy bulk boxes of locally-caught Albacore, Black Cod, Rockfish, and mixed seafood as well as 12 and 24 pack canned tuna, and a variety of meal kits featuring crab ravioli, seaweed bucatini pasta, chowder/bread bowl combo, and crab ravioli, and fresh Oregon Dulse seaweed.
Ordering is easy. Just visit this link to our website to shop and select Local Seafood Stock Up from the dropdown menu. There's a quick tutorial video if you need more help.
A big thank you to all the community partners that help make this program possible: Day Boat Tuna, FishPeople, Tre-Fin Foods, Pacific Restaurant, Oregon Dulse, North Coast Commons, and Tillamook Farmers Market, Blue Siren Shellfish, and Haven Collective.