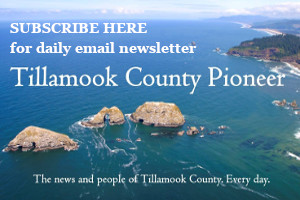 CARE Inc. – Tillamook County's Community Action Resource Enterprises (CARE) is Tillamook County's homegrown, locally controlled, non-profit social service agency. Created in 1991 to help ease the effects of poverty in Tillamook County, CARE has grown in direct proportion to the need in our community. We now provide a wide array of services for people in crisis and others who struggle to make ends meet.
Sowing Impact is next Friday, December 2 at 6 PM. Join us to help make Tillamook County a better place and learn how CARE is taking groundbreaking steps to end homelessness.
Tune in to our virtual event, Sowing Impact, on Friday, December 2 at 6PM (PT) to support folks in Tillamook County who're experiencing poverty. We'll share stories and advocate for our community. RSVP and learn more here: www.avstream.me/care
Find out more about CARE from Executive Director Peter Starkey here on "Pioneering" – the Tillamook County Pioneer's new podcast. Watch for more podcasts soon!