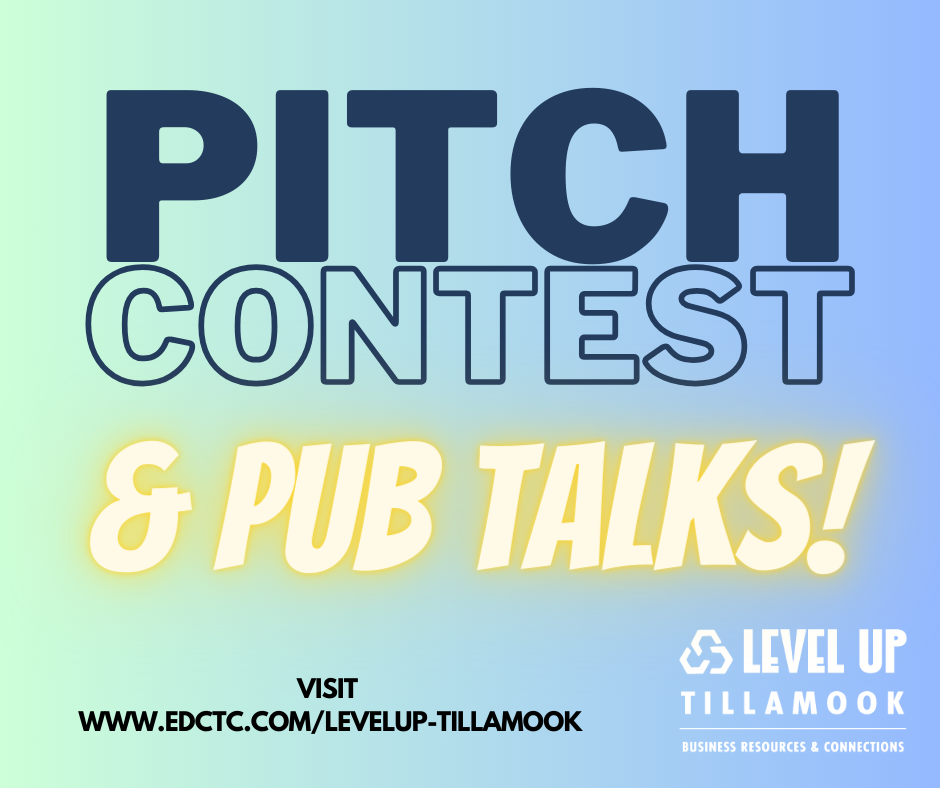 EDITOR'S NOTE: Things are different here. We support our local law enforcement as we understand the difficult jobs they have to do, and now, there is a whole other level of urgency and a dramatic increase in criminal activity. This was the report from the Tillamook County Sheriff's Office for last weekend (August 8-9) – The Sheriff's Office took 235 calls for service. In those calls were 14 crashes, of those, 2 were hit and run accidents, and 2 were recreational vehicle accidents. We responded to 7 disturbances, 4 harassments,3 trespasses, 4 unwanted subjects, 2 water rescues, 1 death, 7 traffic complaints, 7 suspicious activity calls, 2 reports of criminal mischief among other calls for service. Many of these calls required more than one deputy respond. We arrested 4 people who were lodged in the jail whose charges included restraining order violations, probation / parole violations, possession of methamphetamine, supplying controlled substances, Assault 4, strangulation, criminal mischief, harassment, and thefts. And, by the way, because of budget cuts many of our officers won't be getting cost of living increases, and they already make less than cops do in larger areas. As LaNicia explains below, not all cops are bad. We are blessed to have the good guys.
By LaNicia Duke
Recently I was scrolling down my Facebook feed when I saw a post that really struck a nerve with me. Our police chief in the city of Manzanita reported during a recent city council meeting our officers had been subjected to being called "pigs" among other things. Someone even had the audacity to spit at their patrol cars.
I am a resident of Manzanita. I am also a Black woman. I acknowledge due to the murder of George Floyd there have been demands to "Defund the Police" in the midst of "Black Lives Matter." People visit our neck of the woods from all over the globe. It's wonderful to know the diversity tourism brings to our community. We are definitely all better for it.
I offer to you the response I had on my own personal Facebook page after I read about, then spoke with one of our local officers about their experiences, specifically around the 4th of July holiday. "The Manzanita Police Department is OFF LIMITS to whatever or however you feel about anything going on in our country right now. Stop bringing your passive aggressive behavior to our towns. If I catch it, I will call you out. Not everything is relevant everywhere. Stop spitting on their cars. Stop calling them pigs. I will not let you bring that toxic behavior where it doesn't belong. And how about wherever you do live instead of demanding they defund the police, why don't you try getting to know them first. Build a relationship before you try to shut them down. Do we need to help them in creating more equitable systems? Of course we do. But not by creating more problems than building solutions."
Please, please, please do not disrespect our cops. They are truly here to serve the community, which means you, when you come visit. Our cops play a very different role in our communities. They are oftentimes the first responders when someone has lost their footing after a sneaker wave and weren't able to save their children from being swept out in the ocean. They are the ones who offer rides to lost travelers who have gotten turned around and can't seem to find their vehicle after a long walk on the beach. Our officers are the ones who may offer a ride to hitchhikers who are weary from their travels and aren't sure where or if they will be able to find something to eat. When you just need someone or something to brighten your day, it very well could come from one of our local officers.
If you believe local police departments should be defunded, I respect your opinion. But here in Manzanita, we believe our local department should be supported and respected. Please be kind to our neighbors, as they happen to also be our local Manzanita Police Department.