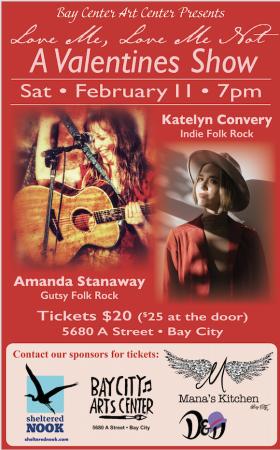 Hear the water calling your name? Time to make a difference – join the Tillamook Estuaries Partnership (TEP) Board of Directors.
TEP is seeking dedicated community members to fill two open positions. If you are passionate about our clean water, healthy habitats, abundant fish and wildlife, and vibrant communities, this may be the opportunity for you!
Application is easy. No prior experience is needed. More information can be found under the "Featured" column on TEP's homepage: www.tbnep.org. Applications are due by September 30, 2021.
Tillamook Estuaries Partnership is a nonprofit organization dedicated to the conservation and restoration of Tillamook County's watersheds through active stewardship, scientific inquiry, community engagement, and education.