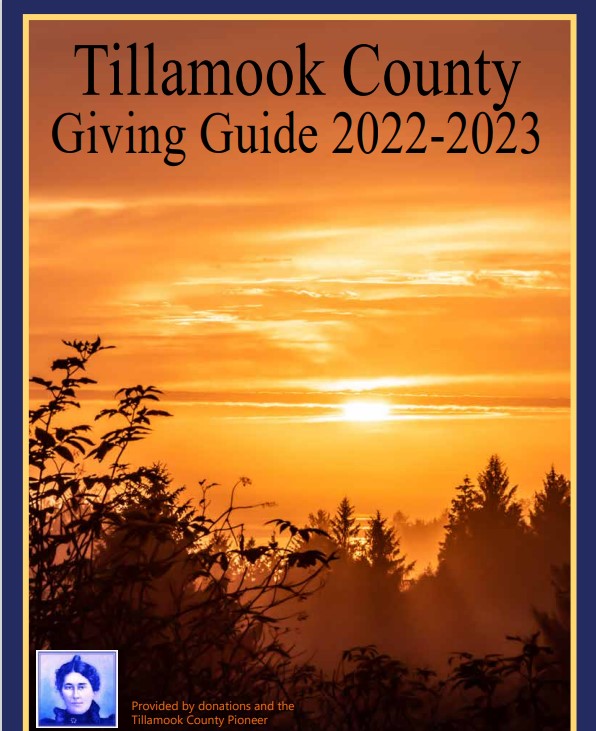 SOS Tillamook continues "Community Conversations" with a speaker series featuring Robin Rose on October 19th and 20th that provides a focus on self-care and stress reduction through mindfulness techniques. Join us for one or all three workshops exploring how our own behavior and attitude can affect the people around us. Learn how to recognize and change our brain response. Rejuvenate our passion for what we do both professionally and personally. October 19th at the Tillamook Main Library from 5:30 to 7:30 pm "Taking a Brain Break"; October 20th at TBCC from 9 am to Noon, "Leaving it at the Door: Professional Resilience", and then from 1 to 4 pm, "Smiling and Nodding: Working with Challenging People."
A renowned trainer, speaker and consultant, Robin's expertise is in teaching people how to stay calm, professional, and effective — especially during high-stress, high-pressure situations. Robin helps people be their best when it matters most.
She teaches people how to override the fight or flight response, how to shift from reactive impulses into more effective responses, and how to stay respectful, productive and most importantly — professional. People walk away from her trainings with immediately useful tools.
Registration is required for these workshops at: https://sosrobinrose.eventbrite.com. For more information contact: DeAnna Pearl, Prevention Specialist, SOS Tillamook, the prevention program for Tillamook Family Counseling Center, DeAnnaP@tfcc.org; (503) 842-8201 x 270.