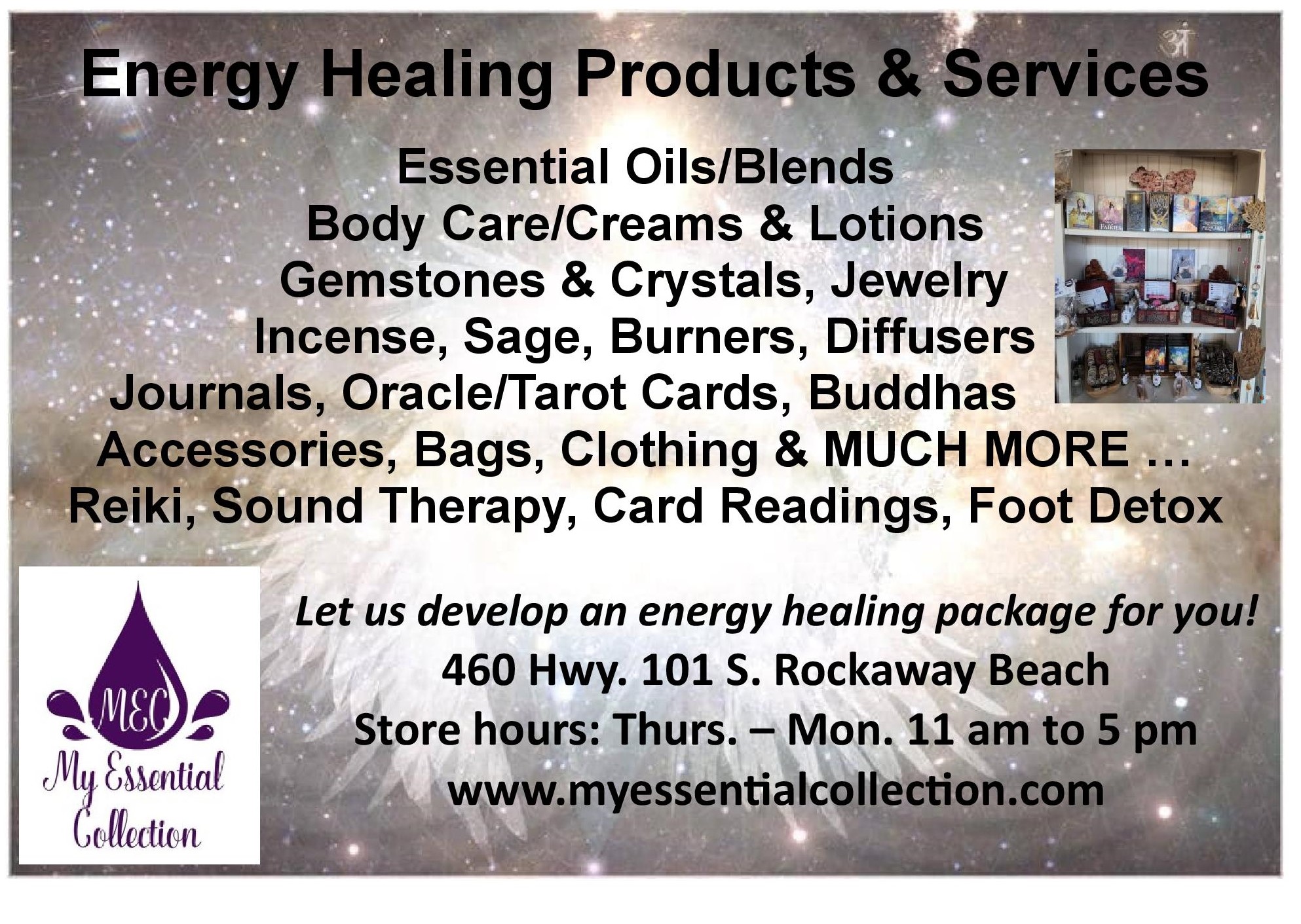 During a Tillamook County virtual town hall on Tuesday, July 14, Senator Jeff Merkley (D-OR) recognized the small business relief efforts of Nehalem Valley non-profit Fulcrum Community Resources and the Manzanita Visitors Center during the ongoing Covid-19 crisis.
The Small Business Relief Fund was established by Fulcrum in partnership with Manzanita Visitors Center shortly after the Covid-19 crisis forced the shutdown of much of the state's economy. It has been used to provide assistance to business owners and self-employed individuals in Manzanita, Nehalem, Wheeler and the rural Nehalem Valley area.
Dan Haag, coordinator at the Manzanita Visitors Center, detailed the results of the Small Business Relief Fund for Sen. Merkley and the town hall attendees.
"Our small businesses in Manzanita, Nehalem and Wheeler were on the brink of a busy spring break and suddenly left without the busy crowds they count on. It has been a frightening time for all," Haag said. "With rents, payrolls and bills hovering over our businesses and so much uncertainty surrounding Federal aid programs, something was needed immediately."
Fulcrum went to work in early April creating a donation and distribution campaign headed by a five-member volunteer committee consisting of Fulcrum board members Barb McLaughlin, Tom Campbell and Lucy Brook, local business representative Breanna Stephens of Manzanita Lumber Company, and Haag, representing the Manzanita Visitors Center.
Sen. Merkley was told how the campaign has yielded strong results to date, with over $90,000 in funds: $60,000-plus in donations and $30,000 from a grant awarded by the Oregon Community Foundation. Many individual donors – previous visitors and both full and part-time area residents – generously gave their entire $1200 stimulus check, including Manzanita Mike Scott and his wife, Phyllis. As donations come in, the volunteer committee has met weekly to distribute them, with nearly 60 local businesses and self-employed individuals receiving aid.
In recognition of their efforts, Sen. Merkley presented Fulcrum Community Resources and the Manzanita Visitors Center with an American flag via mail.
"Normally this is where I would shake your hands and present you with a flag in person," Sen. Merkley said. "You should all be very proud of the work you've done and the partners you've brought together on this project."
For more info on the ongoing Small Business Relief campaign and to make a donation, visit www.exploremanzanita.com/donate.
If you'd like to learn more about Fulcrum Community Resources, please visit www.fulcrumresources.org