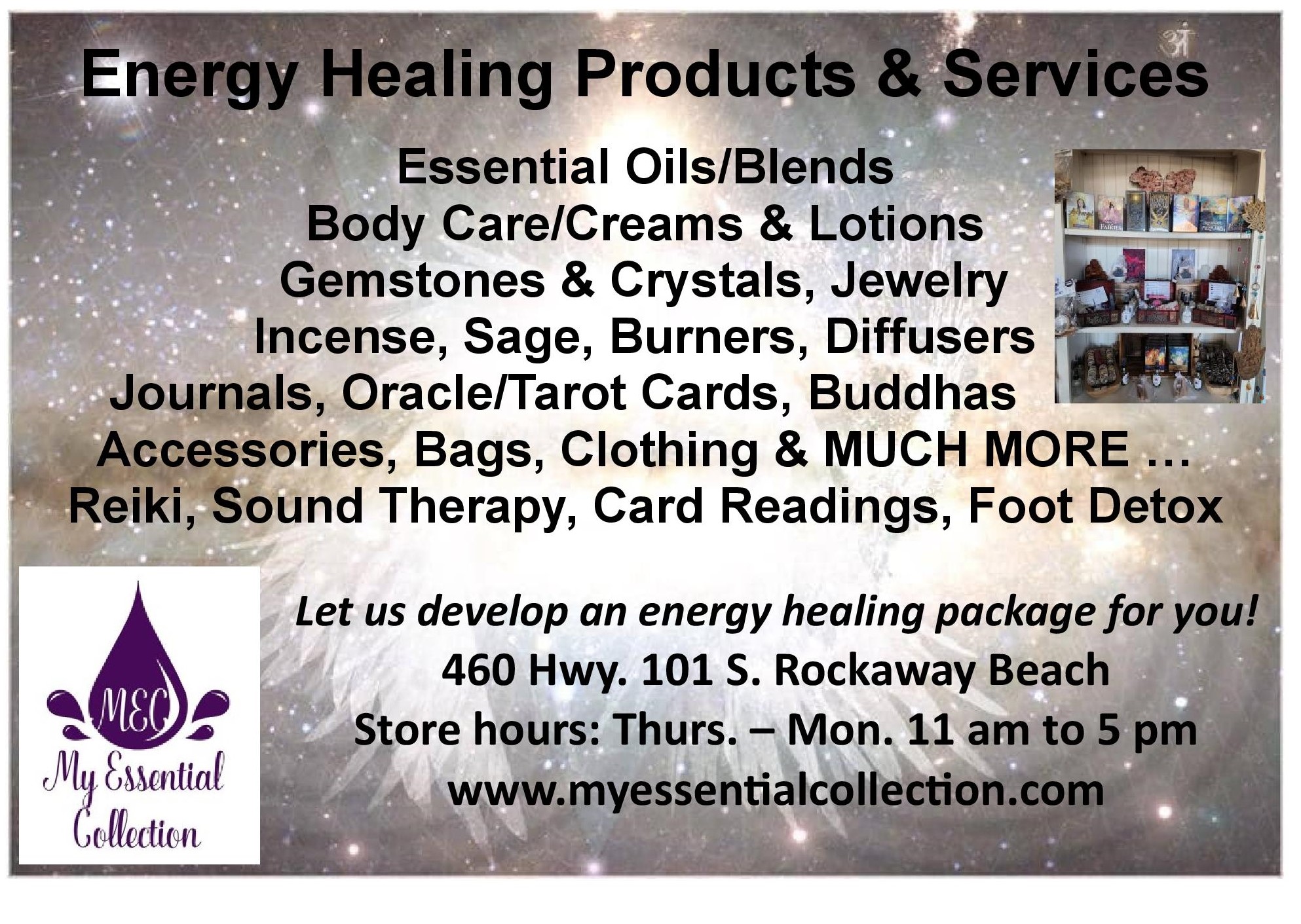 Compiled/edited by Laura Swanson from notes of Town Hall attendees
The Pine Grove Community House in Manzanita was filled to overflowing for Senator Ron Wyden's Town Hall on Friday August 25th. The two-hours wide-ranging conversation went from NAFTA (North American Foreign Trade Agreement) to the administration's antics to college costs. Wyden emphasized that, "People power all over this country is what is stopping the awful healthcare bills, where premiums would go up 20% and millions would lose coverage." Not one bill has passed yet and there is no infrastructure bill. This is political change from the bottom up."
"For health care, there is a need to stabilize the private market and tackle skyrocketing prescription costs," Wyden added. "This is the Oregon Way – the idea of compassion and to help everyone get ahead." He noted that there is still work to do on health care including shoring up exchanges, individuals market-those not covered through employers, with large copays and deductibles, and cost sharing assistance. "The states do better than the affordable care act with a public or single payer option," he added.
Wyden wants to overturn Supreme Court case of Citizens United to begin to reduce the influence of corporate America on our government. "Everyone has the right to know the government is working for the people," Wyden said.
There was a kerfuffle during the nonpartisan Town Hall, when a person demanded to be heard. Questions are taken on a lottery basis as numbered tickets are drawn. Wyden diplomatically allowed the speaker to proceed out of turn, which then caused another person to raise a fuss about the unfair process, and exited the town hall. Returning to the procedure, Wyden noted that underfunding of SNAP (food stamps) leaving Oregon with a $20 million gap.
"This is one of the reasons I kept my spot on the budget committee ," he said. "I will fight for SNAP, and I would implore the audience to donate or volunteer to local food programs, the need is always great."
Wyden serves on the intelligence committee and will not let the Russian matter get swept under the rug. "Following the money issues are very important, and looking into president's involvement in scandals that come up for his friends."
According to Wyden, withdrawing from the Paris Climate Agreement is a monumental mistake. "Bannon is out of White House, so there is one less anti-environment voice. Companies are keeping environmental protections in their budgets to keep working on clean water and air," he added.
"Taxes are compulsory, necessary to pay for public safety, police, nurses. Their idea (Trump administration) of tax reform is that others get to pay what they want, when they want to, if at all, to chuck out capital gains or other type of taxes to avoid paying taxes." Wyden continued, "I want everyone to get a chance to get ahead."
Timber companies were called out for the logging on the hills around Manzanita, and that the bald hills, poisoned by aerial spraying creates ill people. There was a demand that forestry practices in Oregon should at least match the practices in neighboring states. Wyden promised to follow up in a similar vein with Federal forest regulations.
When asked if the atmosphere on Capitol Hill was really as contentious as the media paints it, Wyden responded that he has a couple of bipartisan bills in process right now. "Trump is only one with megaphone, and he benefits himself over the country in his tweets. He drives the debate with his statements and distractions. The media doesn't cover the work happening in Senate and House." Wyden continued, "I'm the Senate's designated driver, and everyone else is running for president. The Democrats are playing good defense, but the actions are too small to gain traction with public."
At the conclusion of the Town Hall, Wyden concluded, "This is what the founding fathers wanted this to look like. While growing up, I didn't think I'd have this opportunity. My parents fled Nazi Germany. Thanks to the people of Oregon for giving me this opportunity to serve."