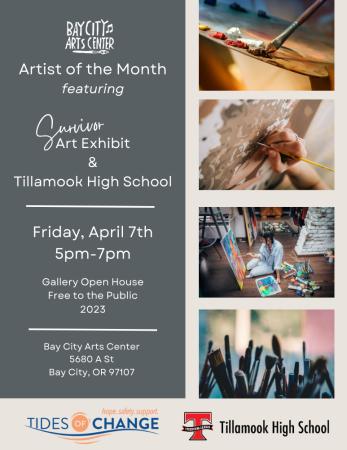 The real winners of the "wager" between the two senators on Saturday's college football game will be hunger-fighting efforts in both states
Washington, D.C. – U.S. Sen. Ron Wyden (D-Ore.) today announced he and U.S. Sen. Mike Lee (R-Utah) have placed a friendly "wager" on Saturday's college football game between Oregon and Utah, with the winners of the "bet" being the community members facing food insecurity in both states – and the food banks working hard year-round to help fight hunger.
Thanks to Farmers Ending Hunger and Tillamook County Creamery Association (TCCA) in Oregon, 15,000 pounds of ground beef and more than 20,000 pounds of cheese and dairy products are Wyden's part of the wager with the Utah Food Bank being the recipient. And thanks to Smithfield Foods in Utah, 40,000 pounds of pork are Lee's part of the wager with Oregon Food Bank and Food for Lane County being the recipients. No matter the result of the game, the food banks in both states will "collect their winnings."
"The Ducks are no strangers to winning crucial road games this season so as a longtime Oregon football fan going back to my days at U of O Law School, I have no doubt the Ducks' march to the college football playoffs will continue on Saturday in Salt Lake City," Wyden said, citing Oregon road victories this season over Ohio State, UCLA and Washington. "I very much look forward to another Ducks win. And I'm grateful that Farmers Ending Hunger and TCCA once again are putting their community generosity on full display as part of this effort to help combat hunger in Oregon and Utah."
"The Utes have had one heck of a season and are coming off of a three-game winning streak. While a true, blue BYU Cougar myself, I'm confident the University of Utah will give the Ducks a run for their money this weekend," Lee said. "I am grateful to my friend and colleague Senator Wyden and to the universities for joining in this effort. I am also especially grateful to Smithfield Foods in Utah for making this game particularly interesting by donating 80,000 pounds of protein to food banks in Utah and Oregon. What is sure to be a good game will do a lot of good in our communities."
"We at Farmers Ending Hunger are grateful to partner with Senator Wyden to donate Oregon-grown beef to Utah.," said Fred Ziari, Chair of the Board of Directors for Farmers Ending Hunger. "More than anything we appreciate the attention this brings to hunger issues that have grown in our two states substantially during the pandemic."
 "All eyes will be on one of the biggest matchups of the season, and we're thrilled to join the effort to fight hunger and contribute a donation of Tillamook dairy products to the Utah Food Bank, no matter the outcome of the game," said TCCA president and CEO Patrick Criteser.
"In so many ways, Oregon is a land of abundance — fertile soil, natural beauty, active communities, talented teams and more," said Susannah Morgan, Oregon Food Bank CEO. "We are so grateful that this abundance also shows up in the continued generosity of our many community partners in the fight to end hunger and its root causes."
"Everyone wins when we work together to provide access to food," said Tom Mulhern, Executive Director of FOOD for Lane County.  "We're grateful to Senator Wyden and Senator Lee for responding to food insecurity in our communities in such a positive and helpful way."