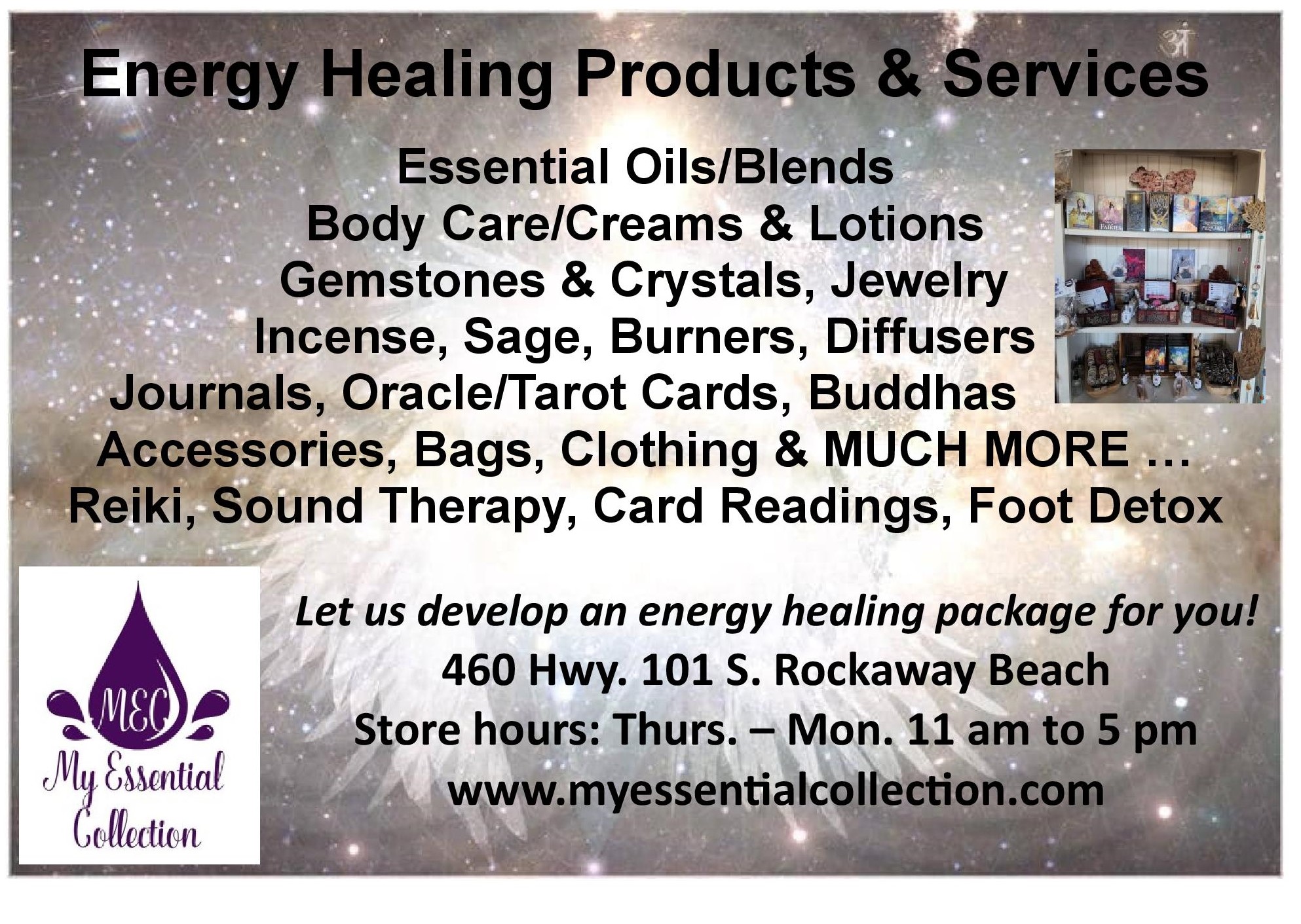 The Tillamook, Nehalem and Pacific City Senior Dining Centers are offering a "Pick Me Up" Cafe starting Monday, March 16th in response to COVID19.
Lunch to go! Northwest Senior and Disability Services has temporarily suspended their senior congregate dining program in response to the COVID-19 virus.
Starting Monday March 16th, 60+ consumers can drive in or walk up to pick up a hot meal to go between 11:30-12:15 and we will bring it out to you old fashion drive in style!
Pacific City – Kiawanda Community Center and Tillamook – Senior Center at 4th & Stillwell locations – Monday through Friday
Nehalem – Nehalem Bay Methodist Church – Tuesday and Thursday.
The Meals on Wheels programs will continue with their normal schedule.
Questions? Call 503-815-2062.
Thank you for your patience as we ask community members not to come into these dining centers during this time.