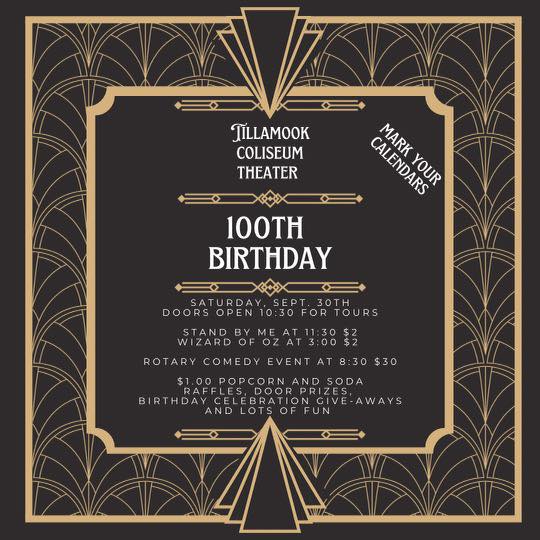 Tillamook, OR – FACT Oregon and the Tillamook County Fair along with several community partners are following the lead of our children who have shown us how important it can be to take a break. The Sensory Break Station will be available on Wednesday August 8th and Thursday August 9th from Noon to 6 pm.
This year's Tillamook County Fair will feature a small Sensory Break Station at the northwest end of the Skating Rink Building for anyone needing a quiet space. The Sensory Break Station will feature bean bag chairs, couches, and a resource table along with items to borrow or use such as noise cancelling head-phones, fidgets, and stress balls.
Everyone is invited and welcome to use the Sensory Break Station. Often times we can become overstimulated without realizing it and knowing there is a place to take a break is good for all of us. Nick Watts, of Auggie's Hope says, "These quiet spaces supplied with sensory objects can offer people, experiencing over-stimulation for a variety of reasons, a positive and calming sense." Take a break, then return to Fair activities feeling recharged and balanced.
Thank you to Neah-Kah-Nie School District, Tillamook County Developmental Disabilities Program, Roby's Furniture, Tillamook Wellness, Wholly Healthy, and Auggie's Hope. Thank you to the Tillamook County Fair for recognizing the importance of this Sensory Break Station.


Who is FACT Oregon? FACT Oregon's mission is to empower Oregon families experiencing disability in their pursuit of a whole life by expanding awareness, growing community, and equipping families. FACT Oregon is active on the coast, providing training on special education and other topics, family networking opportunities, information and resources, and a helpline. For more information contact Julie Chick, julie@factoregon.org or visit www.factoregon.org.