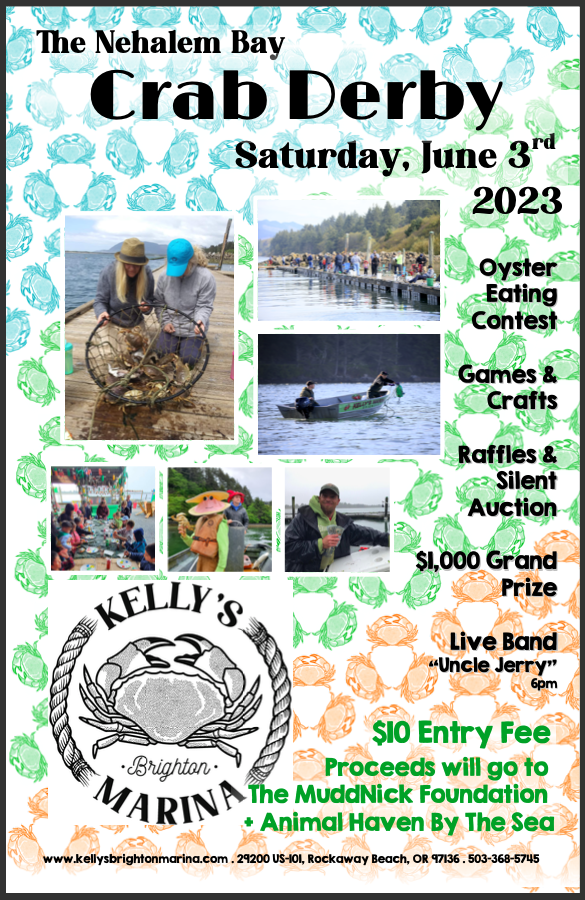 1 in 5 people are experiencing hunger in our community
This September, Food Roots is working in partnership with Tillamook County Organizations to raise awareness and food for our local food banks.
DID YOU KNOW? $10 = 40 lbs = 30 meals Donation checks written to: OFB – Tillamook County Services Mail to: P.O. Box 1344, Tillamook, OR 97141-1344
Donate online at: oregonfoodbank.org/donate
Food: What to donate? Think about what you like to put on your table. Most wanted foods:
• Peanut Butter and Almond Butter (low or no sugar)
• Rice and Canned or Dried Beans
• Tuna
• Pasta and Canned Tomatoes
• Whole Grain Cereal and Shelf-Stable Milk
• Cooking Oil
Donation barrels are located at: Tillamook County Central Library, OSU Extension/Partners for Rural Innovation building, YMCA, Neskowin Valley School, North County Recreation District, Kiawanda Community Center, Tillamook PUD Office, Food Roots, Umpqua Bank and Stimulus Coffee.