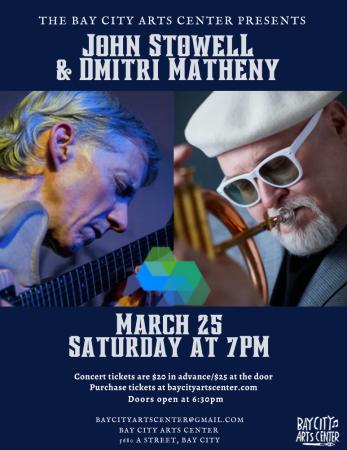 People in Oregon were working on adjusting their lives to autumn and a return to school during the COVID-19 pandemic when they were suddenly confronted with dangerous wildfires, evacuations and hazardous smoke. While so many folks are still having to adjust their lives after being impacted by the wildfires, it may seem like too much to think about preparedness for future emergencies at this time. Even so, keeping track of what you are missing in your preparedness kit right now while it's fresh in your mind may really help you in the future.
There are many low-to-no cost actions you can do today that will help you in the event of a disaster or emergency, including measures everyone can take during the ongoing COVID-19 pandemic. You can limit the impacts that disasters have on you and your family by taking steps to:
Know what disasters and hazards could affect your area and learn what to do before, during and after each type of emergency.
Have important documents lined up, from insurance coverage to 

health

/medical records.
Learn how to make your home more prepared for emergencies, both structurally and non-structurally.
Sign up for emergency alerts so that during a disaster or emergency, you receive immediate life-saving information from your state and local municipality and are prepared to act fast.
Ensure your home has the right types of insurance coverage based on where you live. Consider purchasing homeowners, renters, 

health

, life and/or flood insurance to protect yourself and your property.
Oregon Office of Emergency Management (OEM) has a webpage that can help you prepare for future emergencies, and below is a video that can help you prepare.
Back to school – Helping your child stay physically active
Even if your child's online school offers a physical education class, you may wonder how to make sure your child stays physically active this year. Here are some things to keep in mind:
Plan for at least 60 minutes of physical activity per day. This could be two 30-minute sessions (before and after school), six 10-minute sessions or whatever works with your family's schedule.
If you can, join in the activity and have fun! You and child can make a list of the activities that work best for both of you, whether it's dancing, yoga, walking, biking, a game of tag or ball, or jumping rope. You could also find an online class or video series to complete together.
You can find more ideas for adding physical activities to your routine on the Centers for Disease Control and Prevention website and the American Academy of Pediatrics website.
Oregon

 reports 181 new confirmed and presumptive COVID-19 cases, no new deaths
The state's death toll from COVID-19 is unchanged and remains at 547, the Oregon Health Authority reported Monday September 29th.
Oregon Health Authority reported 181 new confirmed and presumptive cases of COVID-19, bringing the state total to 32,994.
The new cases reported are in the following counties: Benton (4), Clackamas (13), Clatsop (5), Columbia (8), Deschutes (13), Douglas (1), Hood River (1), Jackson (13), Jefferson (6), Lane (26), Malheur (6), Marion (12), Morrow (6), Multnomah (21), Polk (2), Umatilla (11), Wasco (4), Washington (24), and Yamhill (5).