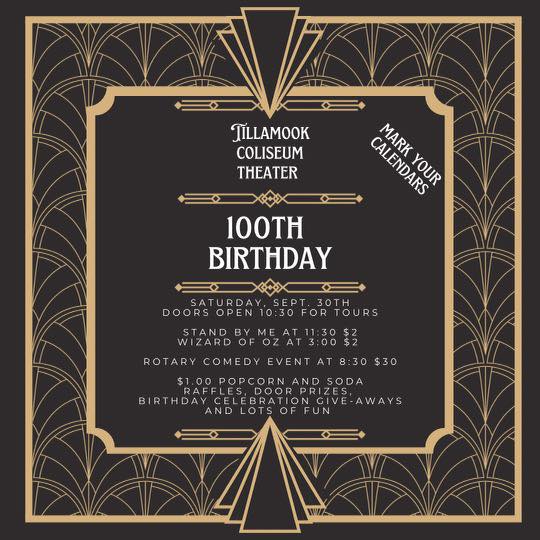 Hebo, OR – On Saturday, February 8, 2020, at approximately 1:25 PM Deputies responded to a report of a serious injury crash on US Forest Service Rd 14 at MP 8, which was located by deputies using GPS triangulation from a cell phone and the description of the location from the passenger. Keith Morago, 52, of Junction City, OR had been driving a 1998 Dodge Ram 2500 pickup westbound on NFS road 14 from Niagara Road toward Lake Hebo when the driver lost control of the vehicle in the snow and went off the road and rolled down an embankment. The driver showed signs of alcohol consumption and there was evidence of impairment. The driver, who had to be extricated, consented to a legal blood draw and results are pending.
Both the passenger, Kandy Staples-Cooper, 48, of Netarts and Keith Morago were transported to the Tillamook Regional Medical Center via ambulance with suspected serious injuries. Two dogs in the vehicle were transported to the Tillamook K9 Shelter for safekeeping. Charges for DUII are pending results of the blood draw.
The investigation is ongoing. At this time, it appears alcohol, and weather/road conditions may have been contributing factors in this collision. Tillamook County Sheriff's Office was assisted on scene by Nestucca Rural Fire, Adventist Health Ambulance, and Tillamook 911.