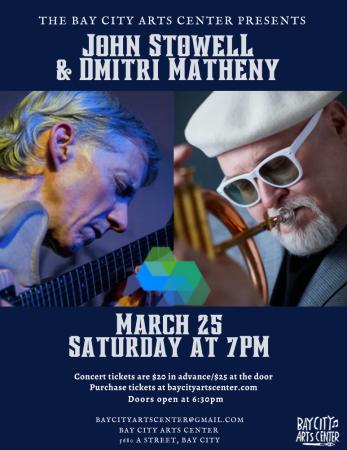 By Debbie Boothe-Schmidt, candidate for State Representative House District 32
The North Coast has been my home for almost 30 years. I've raised my kids here, run a small business in Astoria with my husband, and appreciate that we are a tight knit community who looks out for one another.
This year I retired after devoting 23 years in the criminal justice system, working to make my community a safer place for all people who are lucky to call the North Coast their home. As a Trial Assistant in the Clatsop County District Attorney's office, I worked with police agencies and district attorneys to uphold one of our most sacred rights as American citizens, the right to a fair trial. I devoted my career to working with our local law enforcement and others dedicated to public safety, even representing Clatsop County workers and mental health providers as president of my union, AFSCME 2746. That's why it is deeply offensive when my opponent, Suzanne Weber, spreads outright lies by inferring I want to defund our rural police. Police officers are our brothers, sisters, family, friends and next door neighbors. They are interwoven in our communities and we all respect and know the importance of their work.
My granddaughter is bi-racial and it breaks my heart when she talks about how systematic racism has produced unfair outcomes solely on the basis of her race. I have also heard stories from people of color in our own community enduring horrendous racial slurs and children of color being taunted in our schools. I believe that Black lives matter, and I am still confused and disheartened to hear people object to the idea of valuing Black lives as much as they value all other people's lives. But I have also been abundantly clear that I oppose the violence we have seen on the streets of Portland. Suzanne Weber will have you believe that I want to defund the police, but if you look closely you'll realize she's using scare tactics
and easily fact-checked lies to deceive voters. Just ask the District Attorney of Clatsop County and my former boss who endorsed my campaign, Ron Brown.
In times of crisis and distress, we need our leaders to step up and move past partisan politics. I have been dismayed at how leaders have responded to the unrest to gain political points. Over in Portland, I have watched how Portland's Mayor Ted Wheeler's inaction resulted in chaos and violence in the streets. On the national side, President Trump has only added fuel to the flames with his partisan rhetoric and fear-mongering campaign ads.
I'm disappointed that my opponent, Suzanne Weber, has also stooped to this level. At a time of heightened unrest around the country, Suzanne Weber and her campaign are taking a crisis and using it for their own political gain. We need leaders who will bring us together, not tear us apart. We need transparency, not obfuscation.
These attacks are easily debunked as either misleading or outright false. Her citation for this misinformation is an endorsement I received from Indivisible North Coast. However, Indivisible North Coast has never made a statement about defunding our local police.
Suzanne Weber is exploiting unassuming voters who likely do not have the time to research every political claim. That's just not the way elected officials should behave.
These attacks are not only false but they are distracting from the actual choice voters have this fall. I am running for state representative to be a voice for all of our rural constituents and make sure the Coast is never left behind. I will fight for investments in our public schools and local community colleges. I'll fight to make healthcare, including mental health, more accessible and affordable so no one has to drive to Portland to get the care they need. And I'll fight for our local small businesses because I know firsthand what support they need to recover from the pandemic. That's why I have a broad and diverse coalition of endorsers behind me, including over 40 community leaders like small business owners,
healthcare providers, local elected officials, and educators, as well as trusted organizations like the Oregon Nurse Association, Oregon Education Association, Stand for Children, Basic Rights Oregon, and dozens more. As state representative, I will bridge the partisan gap that is dividing our community, because I know when we look past our differences we will find many shared values with our neighbors.
Too often, important conversations are halted because of the polarization of this country. I pledge to never walk away from hard conversations. I promise to have an open door to every constituent, no matter what, because I know the best policies are ones that are crafted with every stakeholder in mind. Most importantly, I promise to never lie to you because I believe in honesty and integrity.
That is what our democracy and nation relies on.