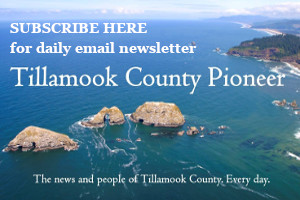 April is Sexual Assault Awareness Month and Tides of Changes, our local advocacy agency 
Tides of Change
is hosting their 2nd annual Human Ribbon Event in support of survivors of sexual violence this Wednesday, April 20th at 1pm. The event will take place at the 2nd street plaza in Tillamook.
Join in and show your support by wearing teal and participating in the event.
Our mission is to provide hope, safety, and support to those impacted by gender-based violence and shift cultural norms through advocacy, education, and community collaboration.
All services are free and confidential.
See this flyer for an example of the human ribbon that will be formed: