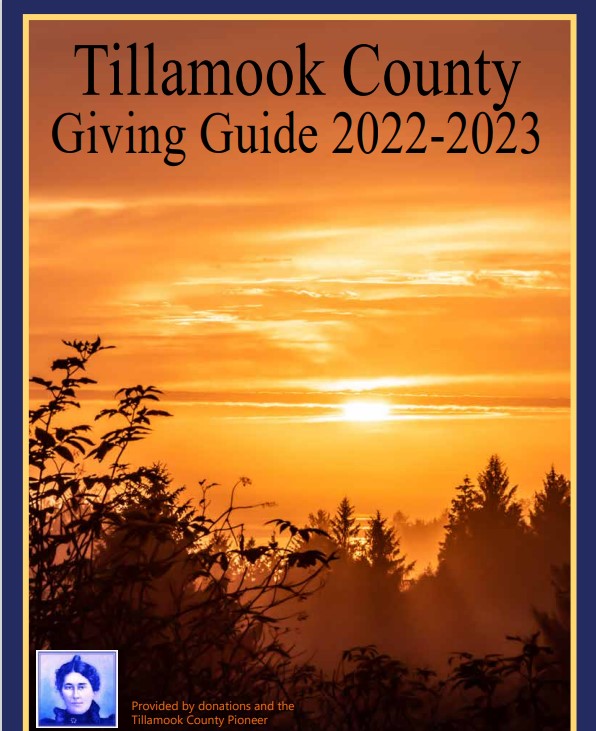 The 2023 Oregon Tourism Industry Stakeholder Survey is open now til March 2. We are seeking input from coastal community leaders in all sectors: destination management organizations, businesses, non-profits, government and elected officials.
As the regional destination management organization (RDMO) for the entire Oregon Coast, the Oregon Coast Visitors Association (OCVA) needs you to take action:
1. Take the survey before the deadline of Thursday, March 2
2. Share the survey with your networks, in your newsletters, social media, and other communication channels
Make your voice heard! This is your chance to tell us about the issues that matter to you: economic growth and business resources; destination management and stewardship messaging; workforce investments and training; caring for the environment and climate resiliency; tourism infrastructure (trails, kayak launches, etc.) maintenance and investment; increasing diversity, equity, inclusion, and accessibility in our industry; and more.
Your feedback becomes part of the official record at the state level (Travel Oregon) and at the Oregon Coast regional level (OCVA). This survey determines how funding is allocated across OCVA's departments, programs and projects for the next two years. A robust response from the entire coast gives us the best possible data for planning strategy that aligns with your needs and values.
The survey should take about 15 minutes start to finish and is available in English and Spanish. We appreciate the time you invest in providing feedback, which will ensure that OCVA's 2023-2025 Regional Cooperative Tourism Program plan addresses your concerns. Your responses will directly inform our investments and solutions to our shared coastal challenges and opportunities.
The survey will remain open for only three weeks before closing on Thursday, March 2. Thank you for your time, diligence and commitment to the Oregon Coast.
Learn more: