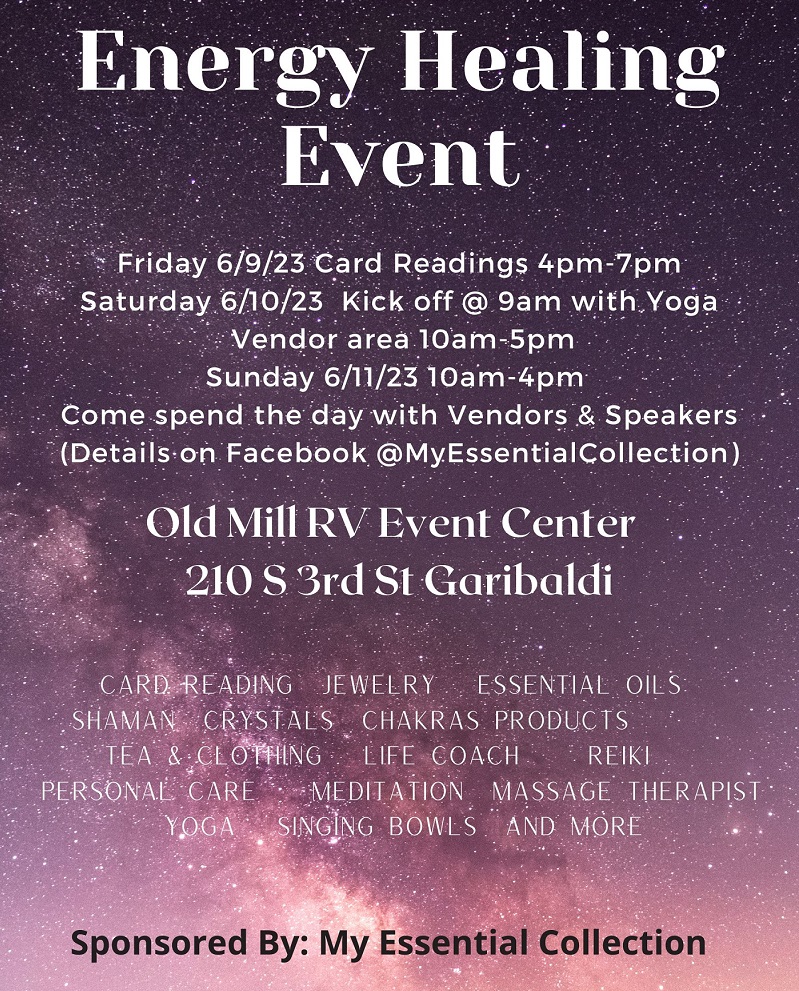 This August, Food Roots came together with friends at Garibaldi Cultural Heritage Initiative, the Port of Garibaldi and Explore Nature Tillamook Coast, to bring Oregon SeaGrant Extension and their Shop at the Dock Tour series to our local port.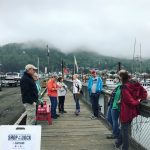 On August 10th, Amanda Gladics, a Coastal Fisheries Extension Agent and Shop at the Dock Tour guide from Astoria, led a two hour tour at the Port of Garibaldi. Participants walked the commercial dock and met a handful of direct market fishers who sell their catch right from their boat. Some provide a filleting service or customers may take their fish up the dock to FishPeople Seafood for filleting and freezing or do this job themselves. Amanda provided handouts for catch seasonality, type of vessels and catch practices used locally as well as information for safely canning, freezing and smoking of fresh seafood at home. Tour participants visited with Jeremy Zeller, Cannery Manager at FishPeople Seafood Market where seafood is off-boarded from commercial vessels with a number of fish processing services provided. Jeremy then demonstrated his amazing skill of filleting a fresh caught albacore to the delight of the group. This wonderful and informative tour ended at the Garibaldi Portside Bistro where head chef and owners Dennis and Amanda Cavitt did a cooking demonstration and sampling of smoked albacore tacos complete with a recipe to try at home.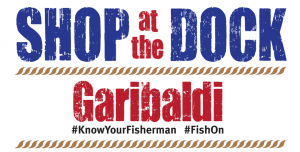 Please consider exploring this amazing local opportunity to connect with our own fisheries! Next scheduled Shop at the Docks is tomorrow, Friday, August 24th and September 29th at 10am or 1pm.
Visit Eventbrite for free tickets to reserve your spot. If you would like to take some fresh fish home with you, bring a cooler and cash, since fishers selling off their boat usually don't take credit cards.