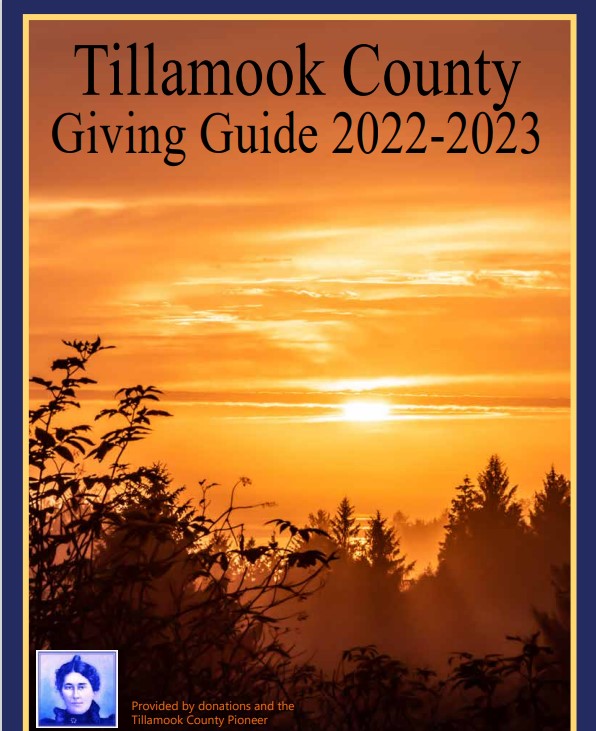 TILLAMOOK, Ore. – Twenty law enforcement personnel from the Tillamook County Sheriff's Office (TCSO), City of Tillamook Police Department (TPD), Manzanita Police Department, and US Forrest Service, participated in the 17th Annual "Shop with a Cop" event on Saturday, December 18, 2021.
The Tillamook Fred Meyer provided refreshments for the Children, Cops, employees, volunteers, and family. A $125.00 gift card was presented to each child, although many public safety professionals dug into their own pockets to ensure the kids got what they wanted.
Shop with a Cop gives children an opportunity to see law enforcement officers in a different light. This program is supported entirely by donations; financial contributions are collected year-round.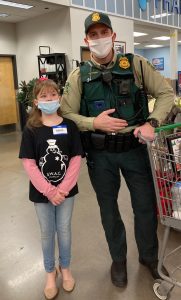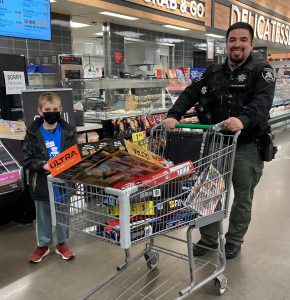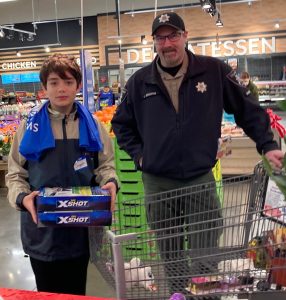 TPD would like to thank the Tillamook County community & Friends of Tillamook Police for the money raised to make the event a success.
If you are interested in supporting this event, please make a check out to "The Friends of Tillamook Police" or go to the website at www.friendsoftillamookpolice.org and send the donation to the Tillamook Police Department at, 210 Laurel Avenue, Tillamook, OR 97141