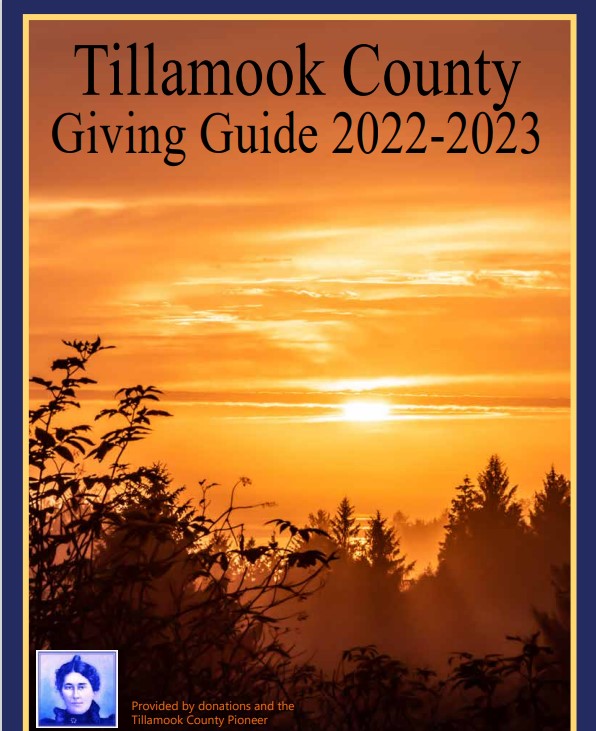 Shopping local is more important than ever this year, as COVID-19 has created economic hardship for Oregon businesses. During this gift-giving season, one of the best ways to help Oregon is to buy gifts locally – and safely.
This week, Governor Kate Brown announced the launch of the "Give the Gift of Oregon" campaign to support local businesses. You can find gift ideas from all over the state, with many items available online:
Oregon Wine Board's The Giving Season Efforts
The Built Oregon Marketplace, an online platform that provides consumers with an opportunity to discover products from Oregon makers
Find businesses taking part in the campaign and share your purchases and favorite businesses via the #GivetheGiftofOregon hashtag
During the current statewide "freeze," retailers must adhere to capacity limits. Many local stores are offering online shopping options and curbside pickup. If you do shop in person, avoid lines and crowds and follow these safety precautions:
Oregon to change reporting of COVID-19 testing
Responding to the pressures of surging cases, OHA is changing the way we track the testing of cases of COVID-19, shifting from number of new people tested to number of tests administered.
Early in the pandemic, we measured the number of new people tested. People who tested negative were counted only once, no matter how many negative tests were administered to them. That provided an accurate count of people with COVID-19, but it has had the effect of undercounting the number of COVID-19 tests that were actually performed.
Since then, testing has expanded and the state's capacity has increased significantly, and that is leading to a recalculation of testing that will be based on the number of tests administered.
According to Dr. Melissa Sutton, OHA's lead medical expert for testing strategy, 916,000 people – approximately one in four Oregonians – have been tested for COVID-19. Oregon ranks 30th among states in testing.
This change to a test-based method moves Oregon's most recent percent positivity calculation from 12.9% to 6.7%. However, as OHA Director Patrick Allen noted in today's call with the media: "Oregon's test positivity rate is too high right now and tells us COVID-19 is spreading too fast, even when we shift from a person-based testing calculation to a total test-based calculation. When we recalculate our historic positivity rates using the new method, Oregon's test positivity rate drops significantly. It goes from a shockingly high rate of almost 13 percent to an alarmingly high rate of nearly 7 percent. While the percentage is lower now, it's still above the level that would indicate declining spread and a safe level to fully reopen schools and businesses."
Here is the Zoom recording of today's media availability.
COVID-19 vaccine one step closer to approval
Today, Pfizer and BioNTech filed a request for an emergency use authorization (EUA) with the U.S. Food and Drug Administration (FDA) for its COVID-19 vaccine.
The good news comes with a reality check. Vaccination gives us hope that the pandemic will end, but in the meantime, we need to continue safety measures to keep the virus from spreading: Wear a mask, physically distance from others, wash your hands, avoid gatherings and stay home when you're sick.
People who are most affected by the COVID-19 virus will have first access to the vaccination. In Oregon, that will be front-line health care workers who are exposed to the virus in their work.
Oregon Health Authority (OHA) does not know how many doses of these vaccines will be immediately available in Oregon but expects a limited supply.
This news is very promising and demonstrates the potential for a safe and effective COVID-19 vaccine to be available in the coming months, provided it receives federal Emergency Use Authorization.
OHA is hopeful that we will see multiple safe and effective vaccines approved for fighting COVID-19 over the coming weeks and months, and we can begin reducing transmission of this virus, and reopening our state.