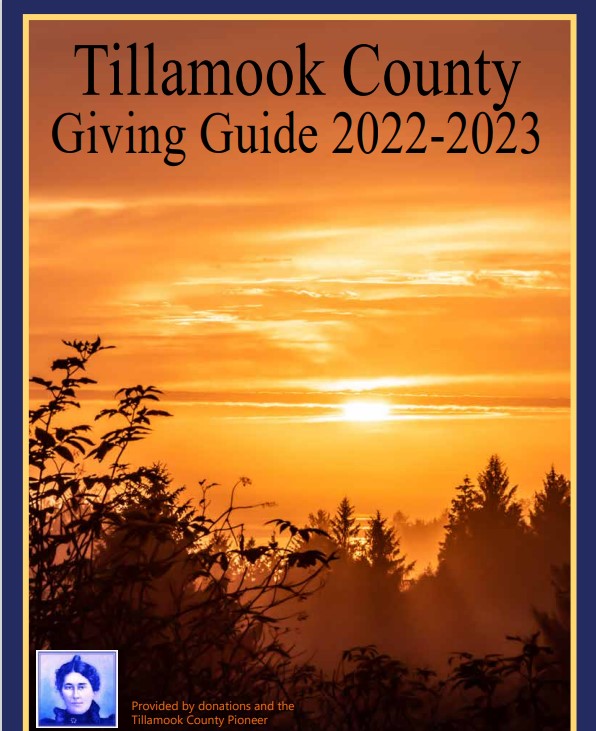 EDITOR'S NOTE:  There is an initiative on Clatsop County's ballot – Measure 4-221 – to phase out short-term rentals in unincorporated Clatsop County. For more about the Measure, see links below.
Astoria, Ore—Astoria resident Cheryl Conway and Gearhart resident Beatrice Michel have filed a formal complaint with the Oregon Secretary of State alleging multiple violations of Oregon campaign finance laws by opponents of Measure 4-221, a citizen initiative on the May 16 ballot in Clatsop County.
The complaint filed March 21. 2023 states that Portland-area property manager Marie Gwydir-Moore, who owns multiple commercial vacation rentals in Clatsop County, and her organization, Everyone for the North Oregon Coast (EFTNOC), have committed numerous, ongoing violations of campaign finance laws since last fall.
The group has publicly announced its opposition to Clatsop County Measure 4-221, a measure that would prevent the conversion of homes to commercial vacation rentals in residential neighborhoods. EFTNOC has been raising money for their campaign effort for more than six months in full disregard for Oregon's transparency laws around money in politics.
"It's disappointing that individuals who don't even live in our community would break the law in order to influence our local elections," said Ms. Conway, a retired teacher who lives in Astoria. "Regardless of how we may choose to vote in this election, we think it's important that everyone plays by the rules as codified in Oregon law. We hope the Elections Division investigates this matter fully and quickly, so voters can have the transparency we deserve."
At minimum, Gwydir-Moore and EFTNOC have violated campaign finance laws by:
Failing to file a statement of organization for their political action committee
Failing to report transactions in a timely manner in accordance with campaign finance transparency laws
Accepting anonymous political donations
The full complaint is available here.
E-mail: yeson4221@gmail.com