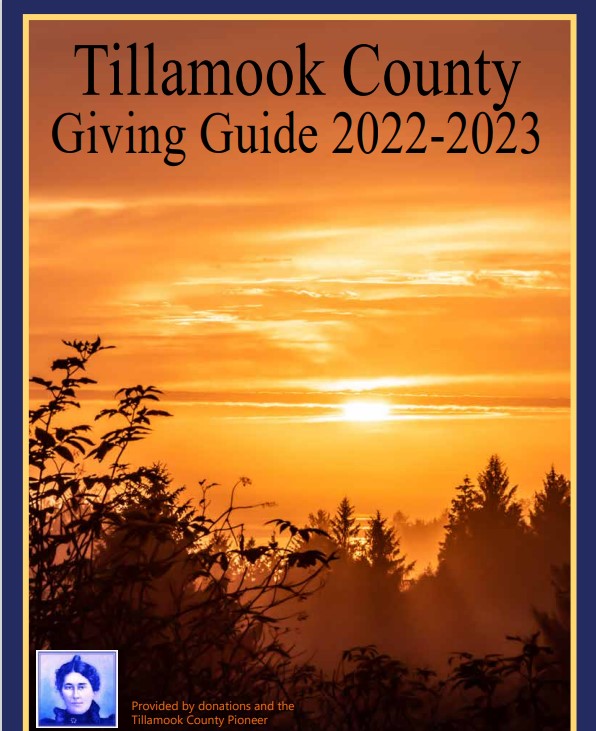 Thanksgiving is 10 days away … what?? How did that happen? Here's a way to provide a luscious dessert (or two) for your guests and help out the local food bank. OR, if you so inclined, bake an EXTRA pie for the auction and maybe take home the top prize.

The Schooner Restaurant & Lounge and The Upstairs Bar & Grill will be hosting a ​Silent Auction Bake Sale ​​on Wednesday, November 21st to benefit the ​OREGON FOOD BANK TILLAMOOK COUNTY SERVICES!
100% of proceeds will be donated to the Food Bank!
The event will take place between 4pm and 7pm at both locations ~ baked goods may be dropped off​ ​​at any time the day of the auction. Each participant will be asked to complete an entry form with their name, contact number and description of their baked goods.
This year we will be awarding a prize for the baked goods that go for the highest dollar. So get your apron on, that oven pre-heating and show us what you got!
For more information, contact Melissa Carlson-Swanson, Branch Services Manager, OREGON FOOD BANK TILLAMOOK COUNTY SERVICES, 503.842.3154 X1 or email at mcswanson@oregonfoodbank.org.