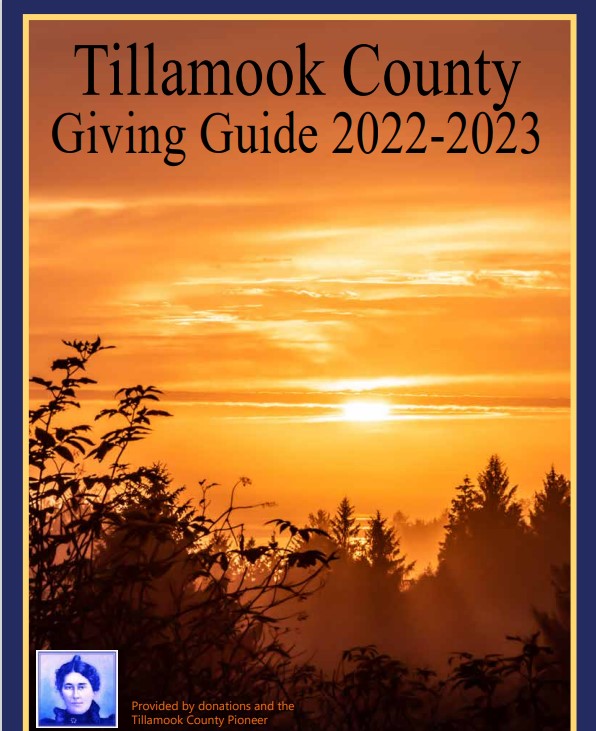 Fundraising is underway as the Tillamook County Library Foundation moves ahead with plans to create a unique outdoor community space for learning, theater, events, and flights of the imagination on the lot adjacent to the west side of the Main Branch of the Tillamook County Library. The current fundraiser is a Quilt Sale by Silent Auction. The auction bidding takes place on April 26, 27, and 28 in the Reference Room of the Main Library. Bids end at 4:00 p.m. on April 28.
Selected quilts may be previewed April 17 through April 25 at:
Diamond Art Jewelers, Ford Motor Company, Homelife Furniture, Tillamook Chamber of Commerce, Umpqua Bank and all branches of the Library System.
Master quilter Cathie Favret donated the 13 quilts and 30 table runners/wall hangings that comprise the sale. All proceeds from the sale will be used for the construction of the Library Park.
The Tillamook County Library Foundation is a 501(c)(3) non-profit. All donations are tax deductible. The purchase of a quilt is not tax deductible.