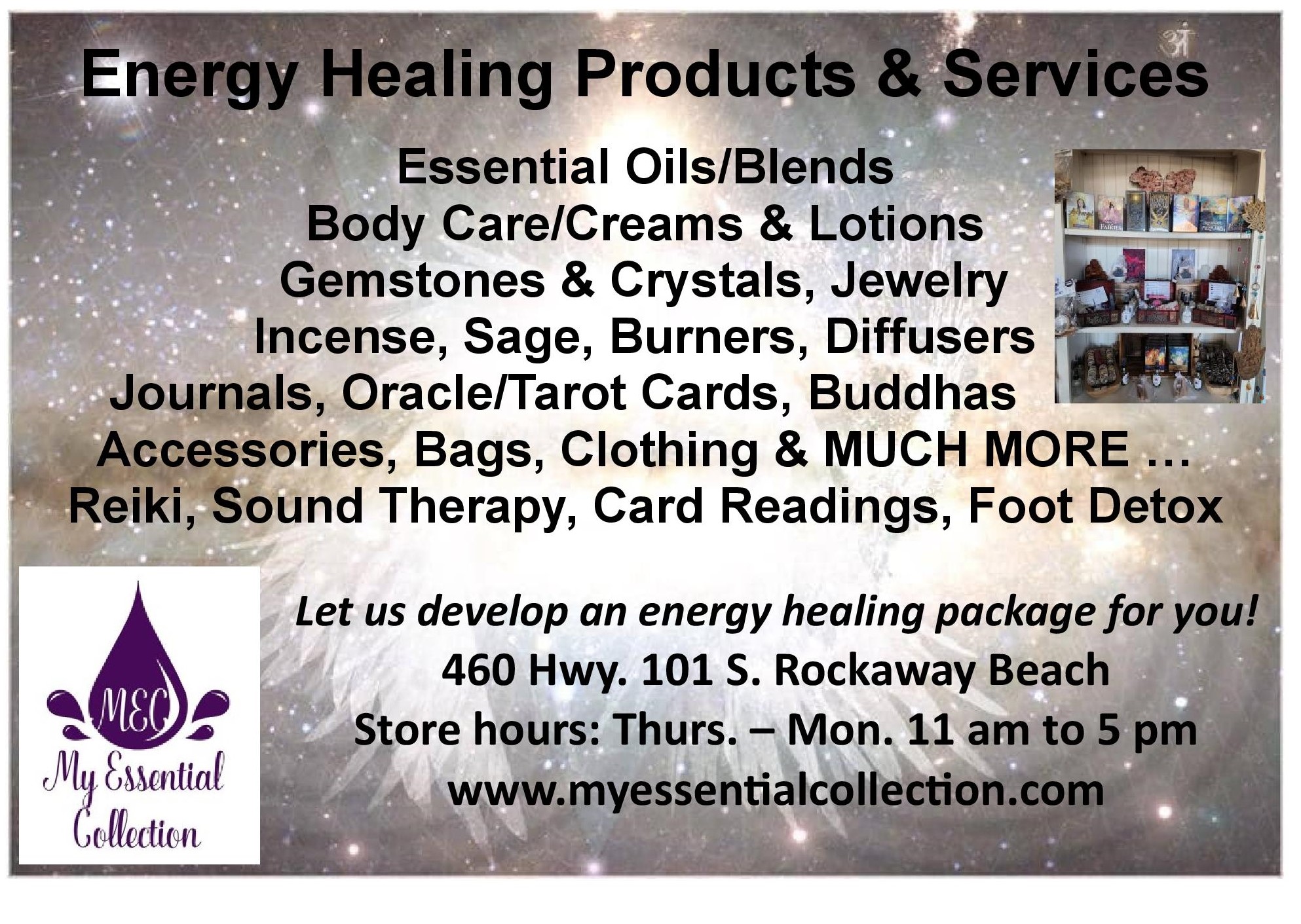 The Monday Musical Club of Tillamook will present Handel's Messiah in a new way on December 11 at 7 p.m. at the Tillamook Seventh Day Adventist Church.
"There's no chorus. The audience is the chorus," said Adam Schwend, who will conduct the event. "People can bring their scores or borrow one at the door and sing along with the choruses."
Schwend is the conductor of the Midway Chorus & Orchestra, which presents Messiah in Tillamook and Lincoln City every even-numbered year. "I've had a lot of community members mention how they wish they had the time to sing with us, because they love the work so much," said Schwend. "This is an opportunity for everyone to come and sing without having to attend any rehearsals or multiple performances. It's much less formal and the only time commitment is the 90 minutes of the program."
While the audience sings the choruses, soloists will sing the numerous solo movements found in Part One of the work, which gives everyone an opportunity to enjoy listening as well as singing.
Schwend hopes that everyone who comes will choose to sing, but he realizes not everyone will feel comfortable doing that. "If you want to just come and listen, that's okay too."
Admission is free, although donations will be accepted and will go towards the work of the Monday Musical Club of Tillamook. Extra scores will be available to borrow, but due to the limited number anyone who has a copy of Messiah is encouraged to bring it along.