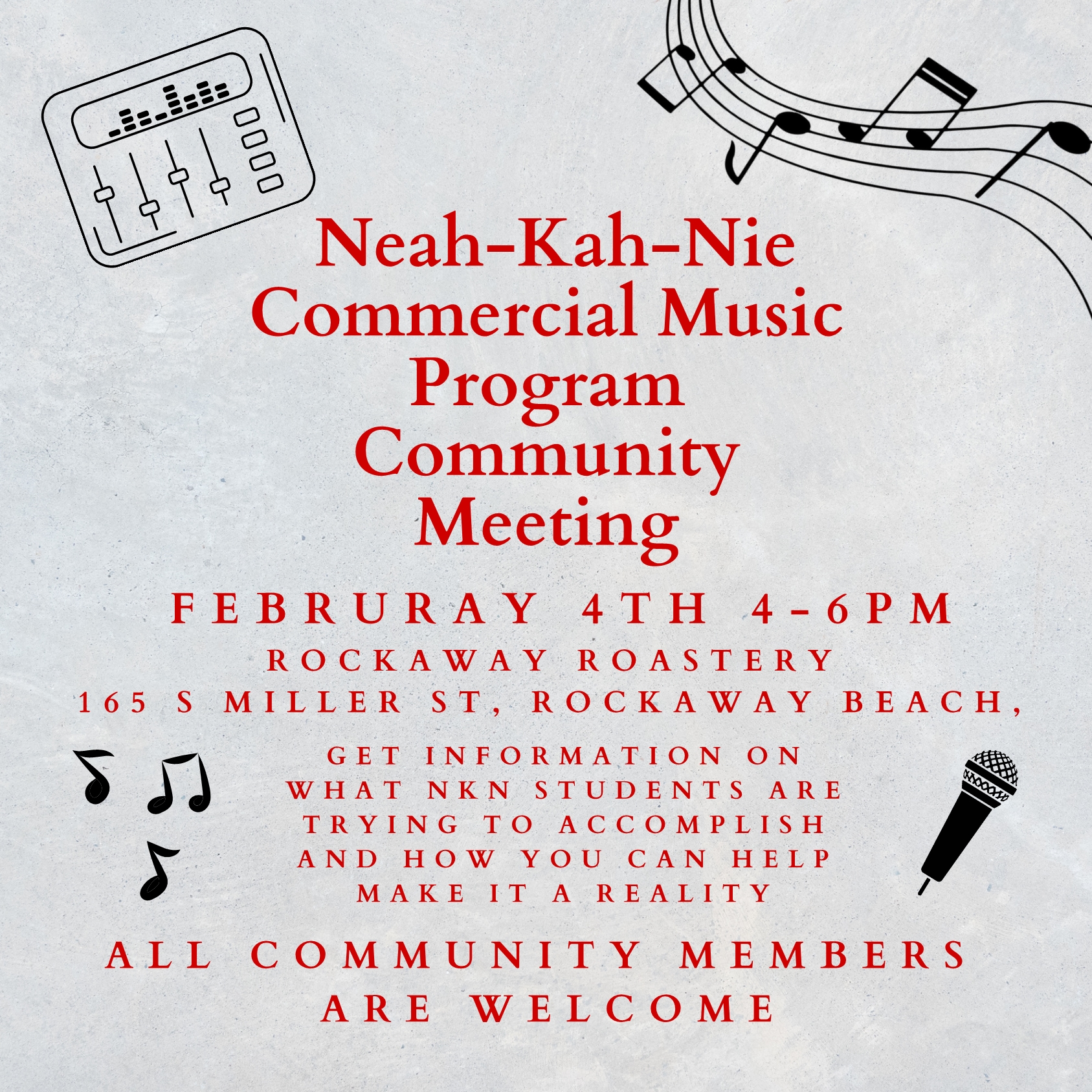 In the fall of 2015, three undercover jazz musicians performed together for the first time, on a stage in Bucharest, Romania in front of several thousand people.
It was during that European tour that the group Single Malt Trio was formed. Led by Brent Follis (Ari Shapiro, Pink Martini), Dan Faehnle (Diana Krall, Pink Martini) and Phil Baker (Diana Ross, Pink Martini), the Single Malt Trio combined forces to perform music from their favorite jazz composers, originals and arrangements of modern pop songs.
Special guest, Grammy nominated pianist Randy Porter, will join them for this performance at the Oregon Coast. Randy has performed with many jazz greats, including Freddy Hubbard, Art Farmer, Benny Golson and has travelled throughout the US, Europe and China with the Charles McPherson Quartet.
Porter's compositions and arrangements can be heard on his own recordings: Porter Plays Porter with Nancy King, Thirsty Soul, Brio, Modern Reflections, Eight Little Feet. Porter also composed the music for the 2009 documentary, Deep Green.
You don't want to miss this world class ensemble!
SINGLE MALT Q-TET will play on Saturday May 21st at the NCRD Performing Arts Center,
36155 9th Street in Nehalem Oregon.
Tickets are available at tickettomato.com. https://www.tickettomato.com/event/7541/brent-follis-and-single-malt-quartet-with-special-guest-randy-porter
This show is made possible thanks to these great sponsors: Visit Tillamook Coast and The Miller Foundation.