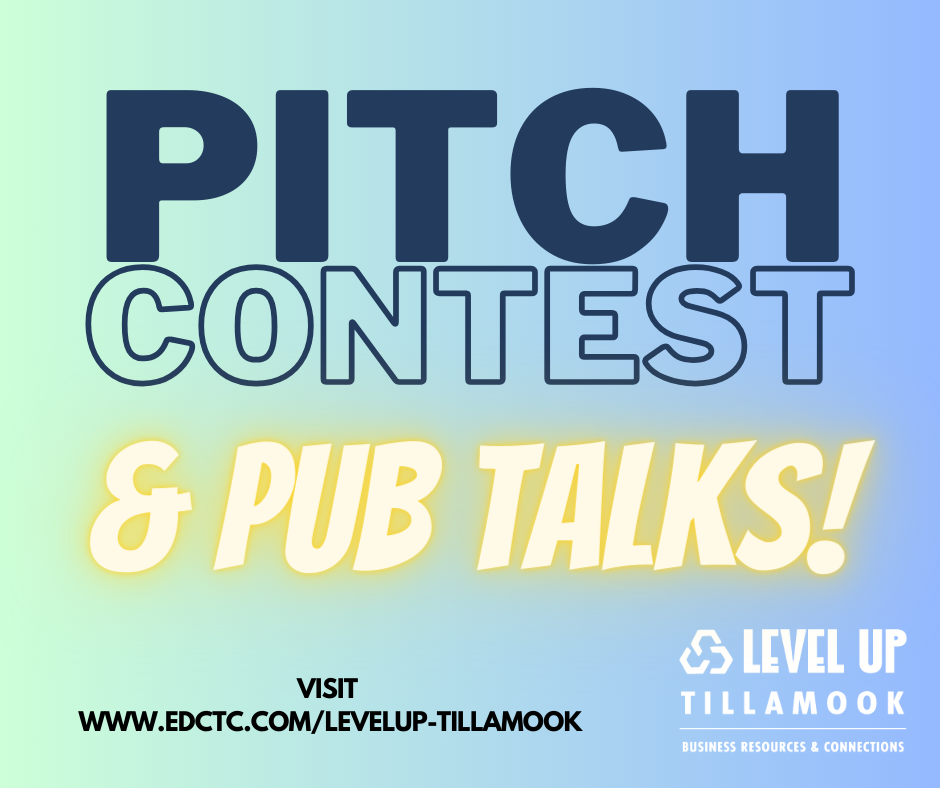 By Edmund Ruttledge, Tierra Del Mar Citizen
A sinkhole appeared on the public beach immediately adjacent of Facebook's drilling site in Tierra Del Mar on the evening of April 1. The following day community members received a notification from Chris Havel, the Associate Director of OPRD which included the following statement:
"Late in the evening on April 1, Tierra del Mar residents noted a sinkhole developing at the eastern edge of the ocean shore next to Lot 3200, where work on the underground cable is based. State park staff went to the site that evening, and returned the morning of April 2 to string caution tape. At the time, the hole was ~3-4' wide and ~5-6' deep and right at the edge of the vegetation. Later in the morning April 2, OPRD contacted a representative for Edge Cable Holdings, the permittee…"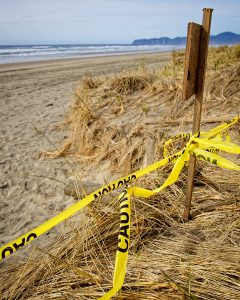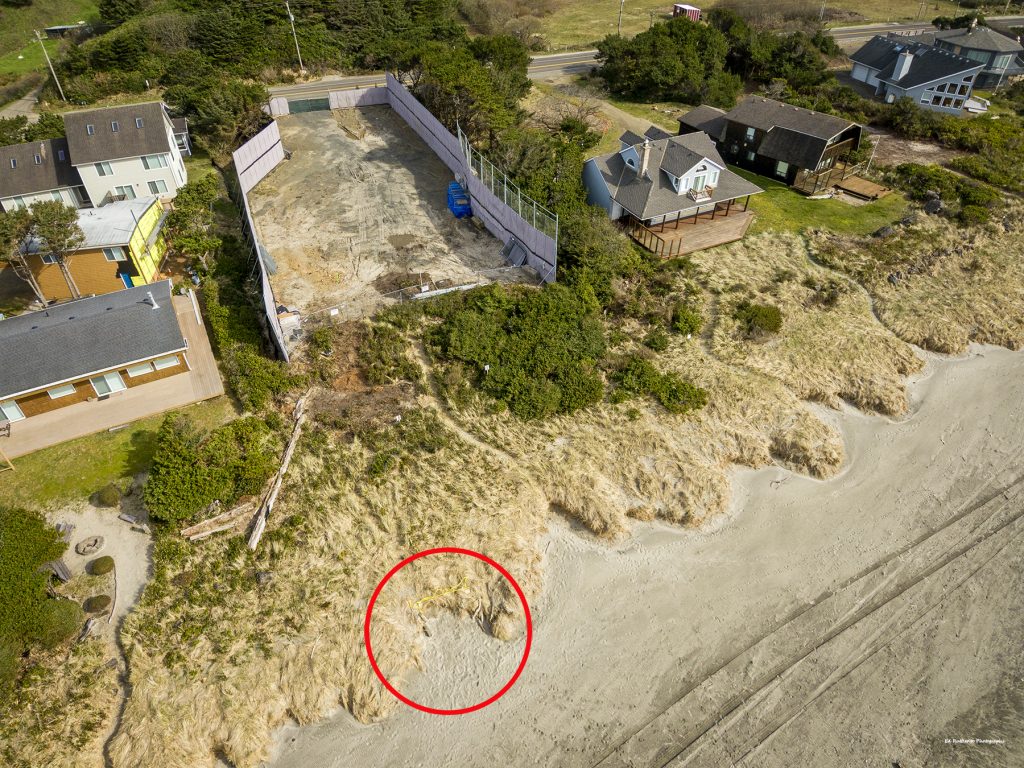 Edge Cable Holdings is a wholly owned subsidiary of Facebook.
A crew arrived on April 2 and filled in the sinkhole with sand from the beach. Thus, the immediate potential hazard on the public beach appears to have been resolved. The exact cause of the sinkhole and/or if there is any chance it may reappear is unknown at this time. In a message dated April 2 a spokesperson for Facebook stated it was "currently assessing" the matter.
The Facebook drilling project at Tierra Del Mar has experienced multiple failures. Last year Facebook broke a drillhead and abandoned it under the sea floor. Facebook was fined by the State $250,000 for this careless act. On January 25 Facebook experienced a fracout immediately adjacent to the Public beach area. This latest incident of the sinkhole opening up occurred on the public beach above the Facebook borehole.