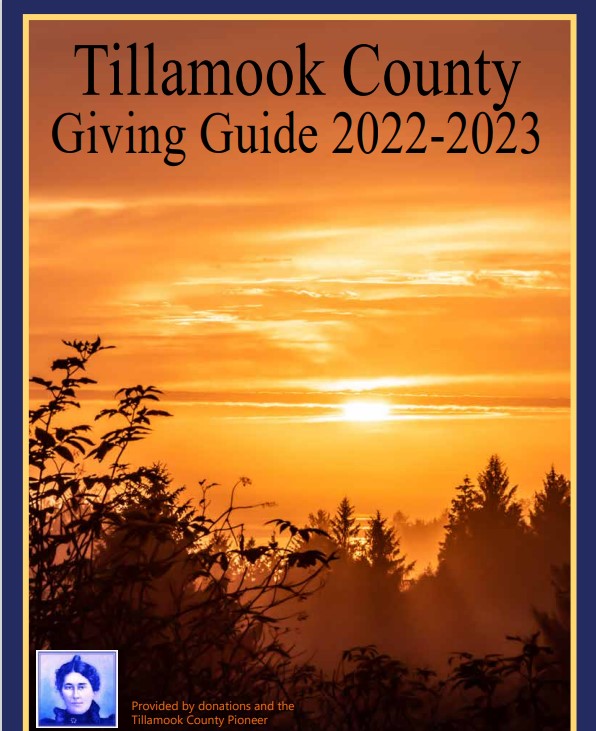 OTIS, OR – October 15, 2020 – For the next few months, a talented group of artists and scientists will be residing amongst the trees and wildlife to deeply explore their work as Artists and Scientists-in-Residence at the Sitka Center for Art and Ecology. Join us for the Resident Show & Tell – 4pm on Thursday, November 5th, 2020as our Fall residents share what they will be working on!
Tucked in the forest near Cascade Head, the Sitka Center is an ideal location for artists and scientists to withdraw from the distraction of daily life, find the solitude needed to push through their creative boundaries and chase their artistic pursuits and immerse themselves in natural study and reflection. Sitka Center is proud to host residents in varied stages of their journeys, from Oregon and abroad.
The Resident Show & Tell is an opportunity for the community to learn about the work done by these accomplished artists and scientists. This event is free and open to the public via Zoom! Join the Sitka community virtually as we enjoy brief presentations of Residents' work as they begin their residencies.
The November 5th Resident Show & Tell includes: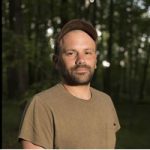 Craig See an ecosystem scientist interested in how carbon and nutrients move through forest landscapes. His current research focuses on the ways that mycorrhizal fungi, which live symbiotically with tree roots, influence carbon storage in soils.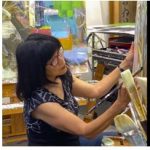 Grace Munakata a mixed media painter based in Berkeley, California. Her work is abstract but includes specific references, in part a response to
a particular place, its light, weather and flora-fauna. An avid reader of literature and natural history, she's fascinated by studying/observing reciprocal connections in nature.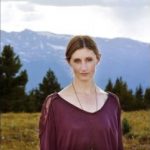 Rebecca Young lives in Leadville, CO, where she must constantly choose between playing outdoors and staying obediently at her writing desk. Her
work explores the intersections of wildness and human experience and strives to stoke wonder and the spirit of adventure in her readers.
Committed to expanding the relationships between art, nature and humanity, the Sitka Center for Art and Ecology is renowned for its workshop and residency programs. Exploration of the coastal environment has remained a key component to the Sitka Center's vitality. Located at Cascade Head, with views of the Pacific Ocean, the Sitka Center offers a place where artists, writers, environmental scientists and musicians of all abilities and backgrounds come to nourish and inspire their creativity, which ripples out into our world making it a brighter place for all. For more details visit www.sitkacenter.org.