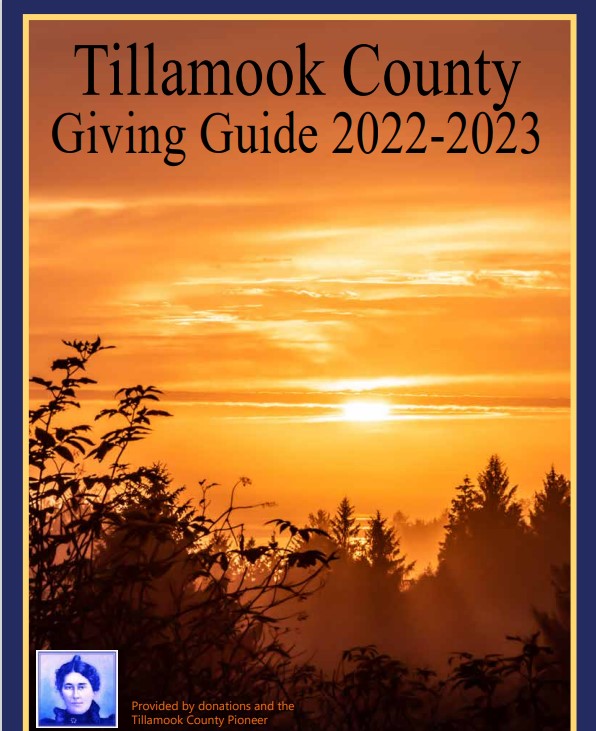 OTIS, OR – For the past few months, artists and scientists have explored Cascade Head and nestled into their studios to delve into their work as Artists and Scientists-in-Residence at the Sitka Center for Art and Ecology. Join us for the Resident Show & Tell – 1pm on Saturday, January 6, 2018 as our Fall residents share what they have been working on!
Tucked in the forest near Cascade Head, the Sitka Center is an ideal location for artists and scientists to withdraw from the distraction of daily life, find the solitude needed to push through their creative boundaries and chase their artistic pursuits and immerse themselves in natural study and reflection. Sitka Center is proud to host residents in varied stages of their journeys, from Oregon and abroad.
The Resident Show & Tell is an opportunity for the community to learn about the work done by these accomplished artists and scientists. Light refreshments and presentations begin at 1pm in Boyden Studio. This event is free and open to the public! Join the Sitka community as we enjoy brief presentations of Residents' work as they end their residencies.
The January 6 Resident Show & Tell includes: Siobhan Humston, an interdisciplinary fine artist exploring notions of journeys and nature and ways to create environments of awe in her artwork; Dan Bottom, a fishery research biologist with deep roots in the wetland restoration on salmon in the Salmon River Estuary who has been collecting research on how this ecological story of has changed over time; Alexis Williams, a Canadian artist who mixes biology and mysticism to draw attention to and reinterpret what otherwise might be ignored; Kevin McLean, an ecologist processing research from his studies of wildlife in tropical forest canopies of Malaysian Borneo and the Ecuadorian Amazon; Kindra Crick, a Jordan Schnitzer Printmaking Resident integrating neuroscience and visual art.
Committed to expanding the relationships between art, nature and humanity, the Sitka Center for Art and Ecology is renowned for its workshop and residency programs. Exploration of the coastal environment has remained a key component to the Sitka Center's vitality. Located at Cascade Head, with views of the Pacific Ocean, the Sitka Center offers a place where artists, writers, environmental scientists and musicians of all abilities and backgrounds come to nourish and inspire their creativity, which ripples out into our world making it a brighter place for all. For more details visit www.sitkacenter.org.