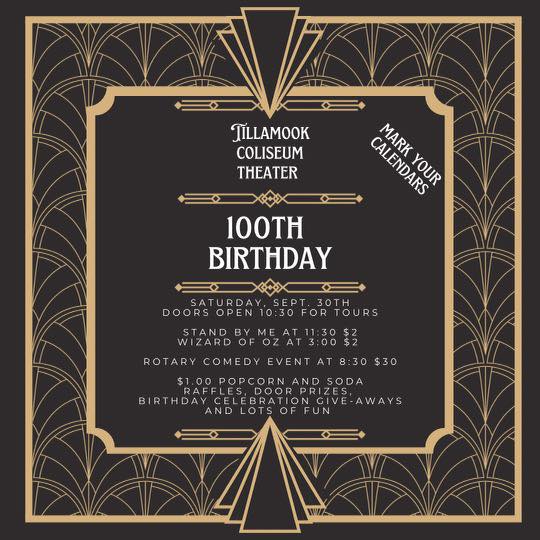 OTIS, OR – This fall, a group including artists, writers, a musician and an ecologist were selected for the opportunity to explore local ecology and delve into their work at the Sitka Center for Art and Ecology. Join us at the Resident Show & Tell to meet these Artists-in Residence on Wednesday, October 10, 2018 at 6pm.
Tucked in the forest near Cascade Head, the Sitka Center is an ideal location for artists and scientists to withdraw from the distraction of daily life, find the solitude needed to push through their creative boundaries, chase their artistic pursuits and immerse themselves in natural study and reflection. Sitka Center is proud to host residents in varied stages of their journeys, from Oregon and abroad.
The Resident Show & Tell is an opportunity for the community to meet these accomplished artists and scientists. Light refreshments and presentations begin at 6pm in Boyden Studio. This event is free and open to the public! Join the Sitka community as we enjoy brief presentations of the residents' work and their plans while in residence at Sitka.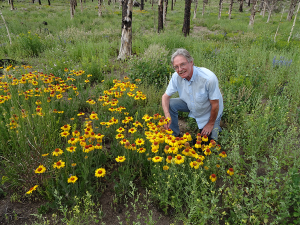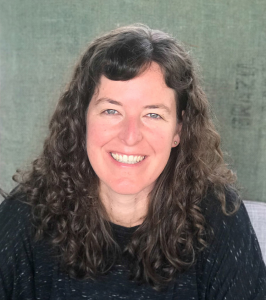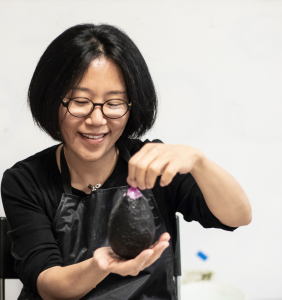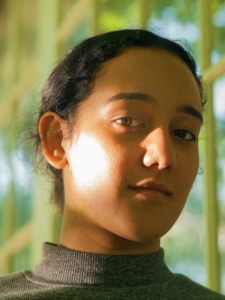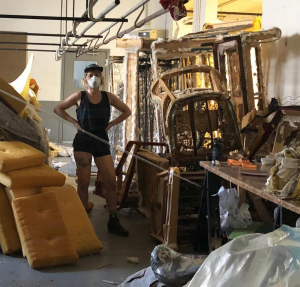 The October 10 Resident Show & Tell includes: Yoonhee Choi, a visual artist selected for the Jordan Schnitzer Printmaking Residency who uses everyday materials in an improvisational manner, seeking to discover new compositional devices and structures; Kristen Densmore, a visual artist who uses photography, fiber arts, and mixed media to explore¬ the complex and interconnected relationship between humans and nature; Soraya Perry, a Black-Iranian multimedia artist raised in Lebanon and the U.S., who will be writing music and studying how melody can help us tell stories; Sadie Sheldon, an artist living and working in New Orleans, LA, whose work explores the excess of consumer society, playfully commodifying refuse within immersive installations; and the Howard L. McKee Ecology Resident Bruce Byers, an ecologist, independent consultant, and writer who works at the interface of ecology and sustainable development in 40+ countries worldwide.
For more details on all the incoming residents, visit www.sitkacenter.org/residency/current-residents
Committed to expanding the relationships between art, nature and humanity, the Sitka Center for Art and Ecology is renowned for its workshop and residency programs. Exploration of the coastal environment has remained a key component to the Sitka Center's vitality. Located at Cascade Head, with views of the Pacific Ocean, the Sitka Center offers a place where artists, writers, environmental scientists and musicians of all abilities and backgrounds come to nourish and inspire their creativity, which ripples out into our world making it a brighter place for all. For more details visit www.sitkacenter.org.