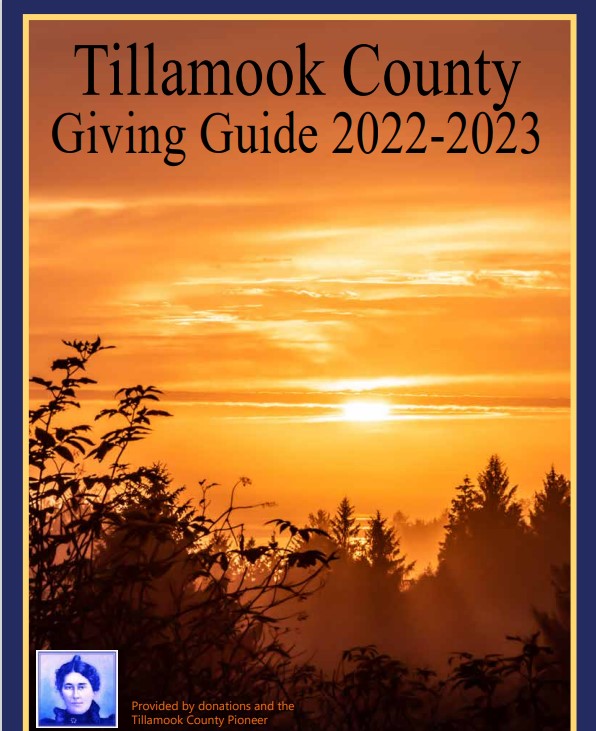 OTIS, OR – This summer, Sitka Center is offering a series of free events featuring invited speakers on issues of culture and community. The first Mingle and Muse of 2018 will be on Wednesday, July 25th, with a presentation by artist Hector H. Hernandez of Portland, OR on the topic: Public Art and Art Practices Bridging Contradictory Sides.
This talk will address social and cultural issues that may conflict each other, and how art production is an important tool to bridge differences and reconcile contradictions. The art practice will be also viewed as a catalyst for social change and consensus. Reviewing various public art works Hector has been creating throughout the region, he will go over some issues and topics that public artists have to face, along with other cultural considerations these artists need to consider when developing pictorial narratives to speak to broader audiences.
Mingling starts at 4:30 pm, presentation starts at 5pm in the Boyden Studio and Maveety Courtyard, Sitka Center for Art and Ecology, 56605 Sitka Drive, Otis OR 97368.
Hector H. Hernandez received his MFA from the University of Oregon in 1999 in painting and holds a MIS in Art and Education, a degree in Anthropology and a BFA. He has studied art in Japan and worked as an illustrator. Hector has produced murals and other artworks throughout communities and educational institutions in Oregon since 1995, including Oregon State University, Portland Community College and Portland State University. For more information and to see his work, visit www.behance.net/Hectorhh.
This Mingle and Muse is made possible in part by sponsor Mills Ace Hardware (Lincoln City) and a grant from Oregon Humanities (OH), a statewide nonprofit organization and an independent affiliate of the National Endowment for the Humanities, which funds the OH's grant program.



Committed to expanding the relationships between art, nature and humanity, the Sitka Center for Art and Ecology is renowned for its workshop and residency programs. Exploration of the coastal environment has remained a key component to the Sitka Center's vitality. Located at Cascade Head, with views of the Pacific Ocean, the Sitka Center offers a place where artists, writers, environmental scientists and musicians of all abilities and backgrounds come to nourish and inspire their creativity, which ripples out into our world making it a brighter place for all. For more details visit www.sitkacenter.org.