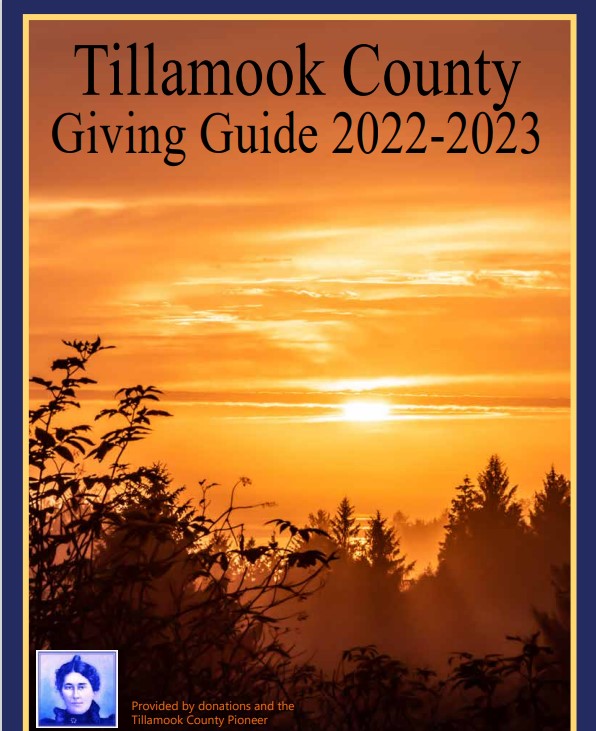 Sitka Resident Talks are an opportunity for the community to learn about the artists and scientists working in residence at the Sitka Center for Art and Ecology through brief 10-minute-long presentations. This event is free and open virtually to the public via Zoom. RSVP at www.sitkacenter.org/events to receive an event link. January 5th speakers include:
• Mika Aono is a multidisciplinary artist living in Eugene, OR. Her recent work explores humanness in absurdity and futility through laborious processes, giving meaning to the meaningless. Born in Sendai, Japan. Mika received BA in Primary and Special Ed from Miyagi University of Education in Japan, BA in Art from University of Oregon and MFA in Printmaking from San Francisco Art Institute.
• Tara Champion (b. 1983, WA; resides in Seattle) is an artist and educator who explores biological visualization in humans and other species. Their current work applies visual truths to the concepts of memory, and the shared human struggle of adapting to environmental change, be it of the familial, or the global climate.
• Eileen Hinckle is a mural painter, arts facilitator and educator based in Corvallis, Oregon. Her artistic career has criss-crossed the fields of illustration, printmaking, painting on canvas, protest art, set design and sign painting Over the past ten years she has centered her art practice within the medium of muralism.
• Carolyn Hopkins graduated with an MFA in Sculpture from the Cranbrook Academy of Art and a BFA in Interdisciplinary Arts from the Kansas City Art Institute. Her recent work has been made from the viewpoint of the end in order to re-examine our current political and ecological landscapes, as well as the rise of solastalgia.
• Larry Hufford is a botanist and emeritus professor at Washington State University, where he directed the Marion Ownbey Herbarium and the Conner Museum of Natural History. Through much of his career his research addressed the evolution of plant diversity, especially in the American West.
• Eric Rannestad (b. 1996, Connecticut) is a Montana-based artist making work about the built environment and the systems that humans use to compartmentalize the natural world. Currently Eric works as freelance cartographer and part-time Communications Designer for the Montana Association of Conservation Districts. His research in environmental economics is critical to his art practice and Eric's ongoing cartography and design projects are a strong influence in his work.
Save The Dates: Upcoming Resident Talks: February 7, March 2 and March 30, 2023.
About Sitka's Residency Program: From October to April over 50 talented artists and scientists will be residing amongst the trees and wildlife to deeply explore their work as Artists and Scientists-in-Residence at the Sitka Center for Art and Ecology.
Located on Cascade Head on the Oregon Coast just north of Lincoln City, the Sitka Center is an ideal location for artists and scientists to withdraw from the distraction of daily life, find the solitude needed to push through their creative boundaries, chase their artistic pursuits and immerse themselves in natural study and reflection. Sitka Center is proud to host residents from around the world in various stages of their careers.

About the Sitka Center for Art and Ecology
Through workshops, residencies and events the Sitka Center provides time and space for place based reflection, inquiry and creation at the intersection of art and ecology. A 501(c)(3) nonprofit located on Cascade Head in the Salmon River estuary north of Lincoln City, Sitka offers a place where visual artists, writers, natural scientists, musicians and interdisciplinary creatives of all abilities and backgrounds come to nourish their curiosity and creativity. 2022 marks Sitka's 52nd year of offering art-and nature-inspired workshops, residencies and public events on the Oregon Coast.
For more details visit www.sitkacenter.org. 541-994-5485 Sitka Center for Art and Ecology, 56605 Sitka Drive, Otis, OR 97368.