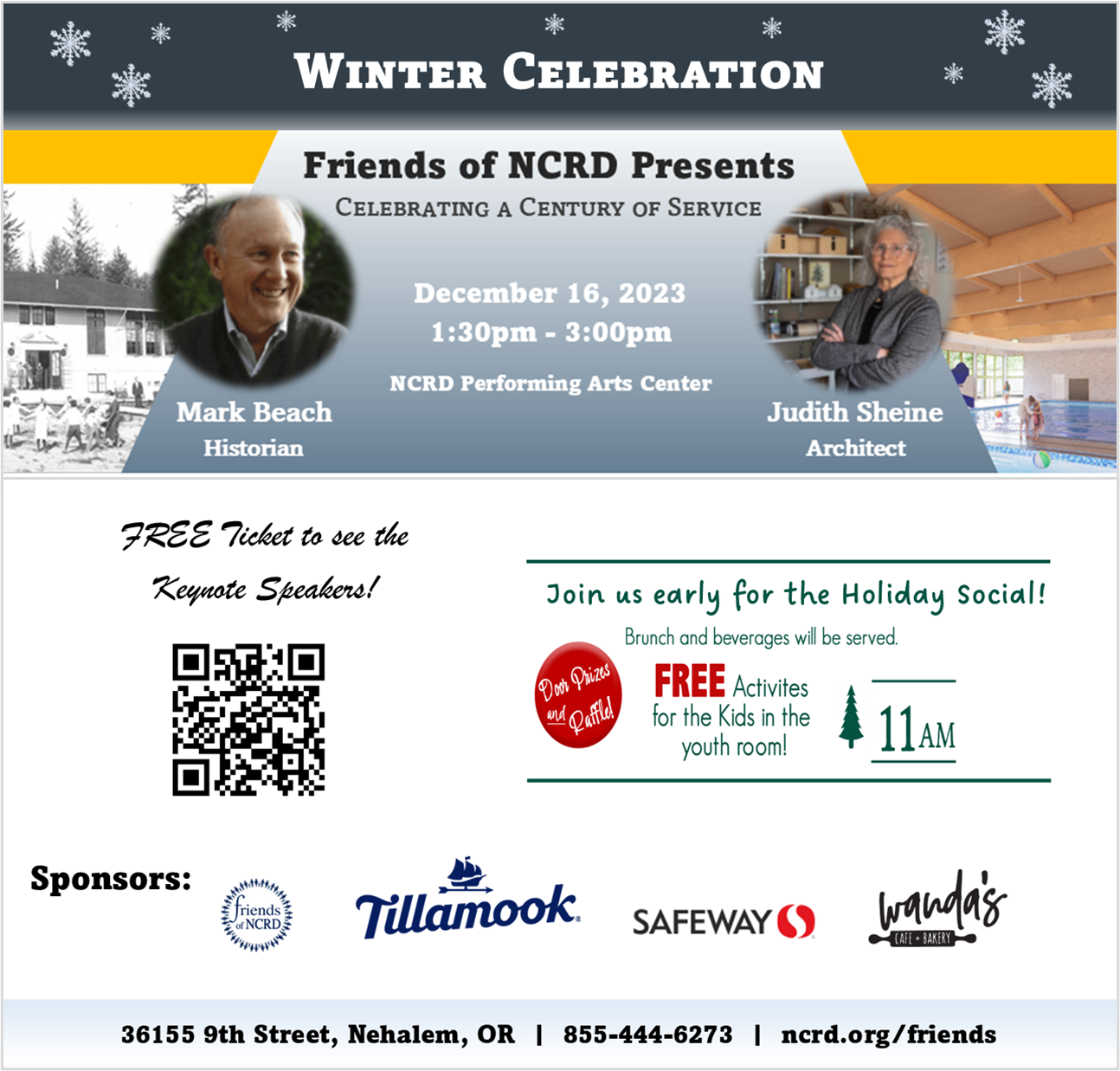 On Thursday, February 10th at 5:30 Sitka Center for Art and Ecology will host a virtual fundraiser and community event on Zoom. This virtual event is a community-centered celebration of legacy, transition, growth and stewardship. The program will feature testimonials from past Community Arts Project Board members, current Sitka Board members and administrators from partner schools. We will share quotes, videos and artwork montages dedicated to our most important audience: our coastal area youth participants.
The goal of this fundraiser is to raise $15,000 in support of our Youth Program. Meeting this goal will allow us to provide 7 months of in-person art instruction during the school year at no cost to schools or the students. In addition, meeting our goal will allow us to expand programming to a new community partner school. With your support, we will double our outreach in 2022, providing arts enrichment to 1,000 kids grades PreK – 8!
Thank you to sponsors including Seufert Winery, Adventist Health Tillamook, Oregon Coast Bank, Berkshire Hathaway HomeServices NW Real Estate Principal Broker Valerie Schumann, Rosenberg Builders Supply, Tillamook PUD, Mindful Mosaic Art Studio, Sportsman's Pub N Grub and Pacific City Sun who have already helped us make a positive impact towards reaching our goal.
Help us spread the word about this free public event to your friends, family and fellow community members. We can't wait to reflect on the incredible successes of the past 15 months and the art and ecology inspired projects that are yet to come. Thank you for joining us to celebrate Sitka's stewardship of this growing Youth Program. Visit the Youth Program Community Events page on our website to register for attendance and receive the zoom link at https://www.sitkacenter.org/youth-program/youth-community-events.

About the Sitka Center for Art and Ecology
Through workshops, residencies and events the Sitka Center provides time and space for place-based reflection, inquiry and creation at the intersection of art and ecology. A 501(c)(3) nonprofit located on Cascade Head in the Salmon River estuary north of Lincoln City, Sitka offers a place where visual artists, writers, natural scientists, musicians and interdisciplinary creatives of all abilities and backgrounds come to nourish their curiosity and creativity. 2021 marks Sitka's 51st year of offering art-and nature-inspired workshops, residencies and public events on the Oregon Coast.
For more details visit www.sitkacenter.org. 541-994-5485 Sitka Center for Art and Ecology, 56605 Sitka Drive, Otis, OR 97368.