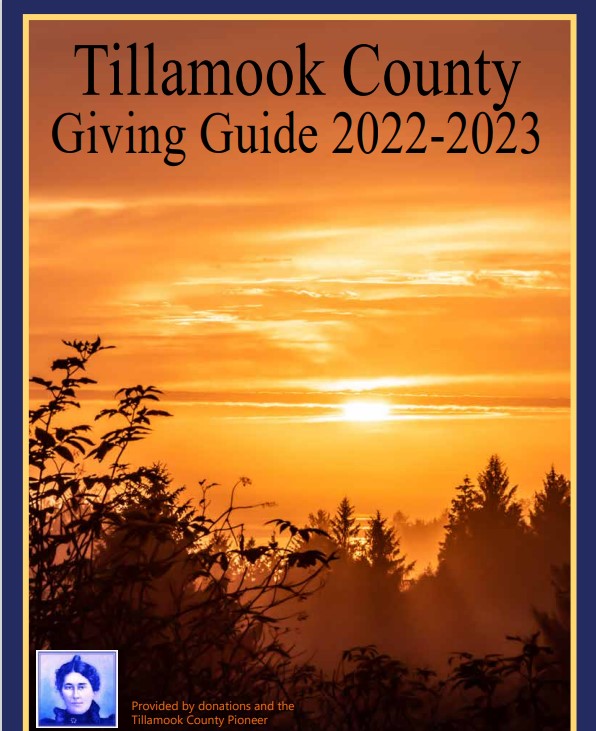 The Tillamook Coast Derby Dames – Tillamook's premier roller derby team – are hosting their inaugural bout against the Hood River Alter Egos on Dec. 8 at Tillamook High School. Doors open at 4:30 p.m. and the bout will begin at 5 p.m.
If you've never seen a roller derby bout before, that's ok! The Dames will begin the evening with a 'Roller Derby 101' lesson so the crowd can learn the game and follow along.
Roller derby has changed quite a bit since the 1970s, when it used to be broadcast on TV where audiences were entertained by dramatic rivalries and no-holds-bar brawling – most of which was choreographed. Now the sport is played on a flat track, and while the theatrics of the game have been nixed, it is still a full-contact sport with lots of hitting and action packed into two-minute jams.
Each team will have two minutes or less to get their "jammer "(the scoring player with the star on her helmet) through the "pack" (all the other skaters on the track who are trying to simultaneously block the opposing jammer and get their jammer through) and around the track so she can start scoring points on every opposing blocker she passes. The team with the most points at the end of the night wins.
Tickets are $10 in advance and are available at the Tillamook Chamber office at 208 Main Ave., the Nehalem Bay Wastewater Agency, or Eventbrite.com. You can also purchase tickets at the door for $12. This is also your chance to score some Derby Dames merchandise, and learn more about the team who are always actively recruiting new skaters.
For more information, visit tillamookrollerderby.com or find the Tillamook Coast Derby Dames Fan-Page on Facebook.