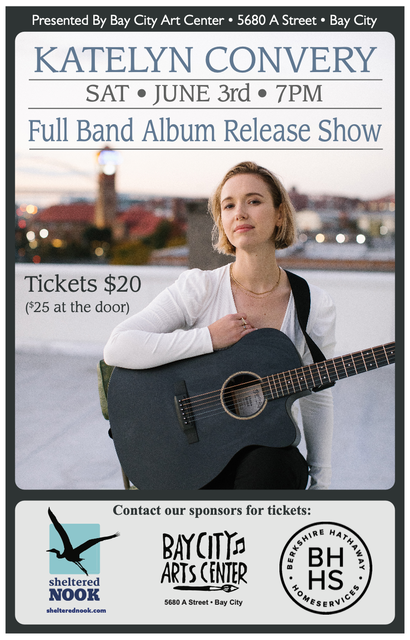 The Tillamook Bay Community College Small Business Development Center (SBDC), has received a $10,000 grant from Evergreen Business Capital to create a Small Business Management (SBM) program in Tillamook. The grant was secured by TBCC SBDC Director Arlene Soto, who researched the need for a Small Business Management program in Tillamook County and submitted the grant.
"The SBM program we are building is specific to the needs of our local businesses," says Soto. "We spent considerable time meeting with business owners and learning about the needs in this community in order to develop a customized program. We know that communities thrive when businesses thrive, and we are grateful to Evergreen Business Capital for their support."
The program will focus on training and mentoring with small business owners in mind, and begins in October of 2018. Topics will include strategic planning, cash flow management, image and branding, developing employees, and effective social media strategies. Classes will be held on the second Wednesday of each month from 5:00 PM to 8:00 PM, or the second Tuesday of each month from noon to 3:00 PM.
Pricing for the program start at $250 per module, and $600 per year for the program in its entirety, and discounts may be available. Interested parties can contact Arlene Soto, TBCC SBDC Director, at 503-842-8222 ext. 1410, or at arlenesoto@tillamookbaycc.edu.