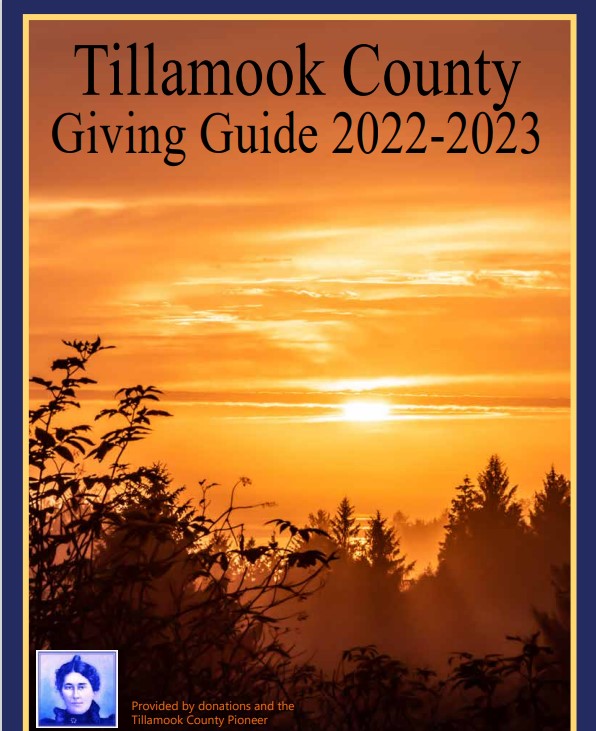 The National Federation of Independent Business Oregon PAC has endorsed Suzanne Weber's candidacy for Oregon House District 32.
"By receiving the endorsement of the NFIB Oregon Political Action Committee, you have demonstrated your
willingness and ability to fight for small business in Salem," the organization said in a letter to Mayor Weber. "Your policy positions on small business issues show that you intend to fight to protect our free enterprise system and understand the importance of small business to our state's economy."
"As a former small business owner, I know firsthand the struggles and challenges small business owners face in our
community," remarked Weber. "That challenge has grown significantly with the massive amount of new taxes imposed on them by Kate Brown and the Oregon Legislature last year. When I get to Salem the needs of small businesses, which are the backbone of our economy, will be first on my mind."
Mayor Suzanne Weber has been an outspoken voice on a number of issues, especially those affecting working
families of rural Northwest Oregon. Her opponent, political activist Debbie Boothe-Schmidt, was hand-picked by
politicians in Salem and has largely been silent on the vast majority of important issues facing rural Oregon.