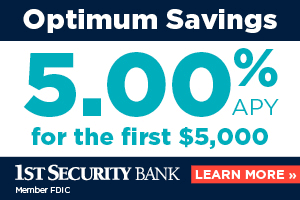 Tillamook Bay Community College is pleased to announce participation in the STEP program (SNAP Training and Employment Program) in partnership with the Oregon Community College Consortia and Oregon Department of Human Services.
The STEP program provides assistance for SNAP recipients, allowing them to gain the skills and experience needed to succeed in a fulfilling, sustainable career. Benefits for participating students may include: assistance with tuition and fees, book expenses, transportation costs, supplies, career exploration, job skills training, and more. The STEP program is also a qualifying service for ABAWDs (Able-bodied Adults Without Dependents) and allows students to maintain their access to SNAP benefits while enrolled at TBCC. The program can assist with the cost of GED and ESOL classes as well.
To learn how to take advantage of this beneficial program, contact Jenny Case at Tillamook Bay Community College at 503-842-8222 ext. 1160.