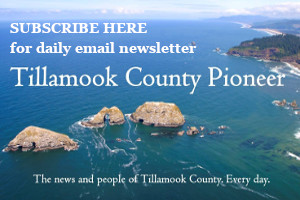 The Oregon Department of Forestry will be extending the closure of Soapstone Lake Road and Trailhead off Highway 53 in the Southwest portion of Clatsop State Forest until September 9, 2022. Soapstone Lake Road will be closed to public access off Highway 53 due to felling and logging operations during the week. It will be open during the weekends. After felling has been completed, forest visitors should note that active log hauling will occur during the hours of 5:00 am until 2:00 pm on Soapstone Lake Road.
Road Closed Signs will be posted at the junction of Highway 53 and Soapstone Lake Road.
For questions or clarifications on current closures, call the Oregon Department of Forestry – Astoria District Office at 503-325-5451.