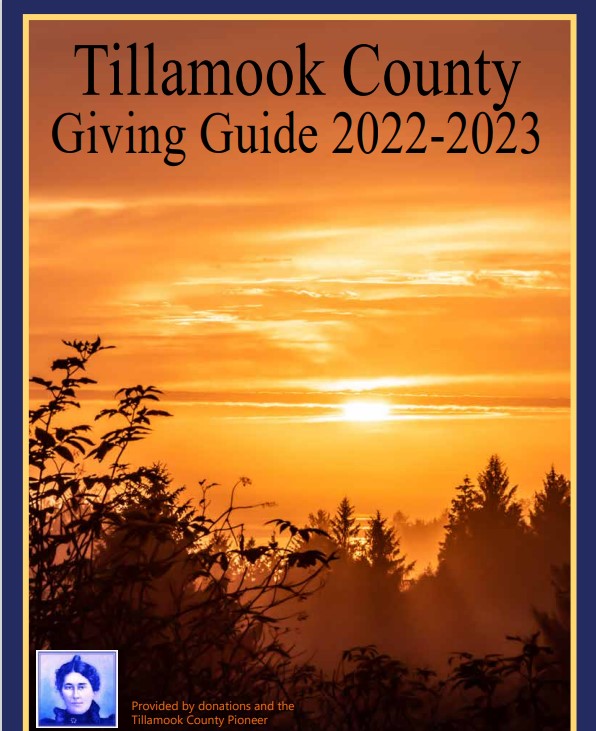 The Tillamook County Board of Commissioners is accepting applications for two vacancies on the Tillamook County Solid Waste Advisory Committee to represent the timber/forestry industries and incorporated cities. Given the importance of recycling in the county, both avid recyclers and those with experience in the recycling industry are strongly encouraged to apply.
The Solid Waste Advisory Committee advises the Commissioners on issues regarding the management of solid waste in the county, including long range planning, policies and projects, enforcement, permitting and regulations, budget, garbage service, franchises, contracts and rates, waste prevention and recycling.
The Committee consists of nine members, including one representative of the incorporated cities in Tillamook County; one representative each from the dairy farming, timber manufacturing and construction industries; two representatives of the public-at-large, two representatives of the solid waste collection industry, and one representative from a transfer station or organization responsible for marketing recyclables from within the wasteshed. Committee members serve three-year terms, meets eight to ten times a year, and there is no financial reimbursement.
Membership application forms are available on the County website under the Board of Commissioners' page. Applications should be e-mailed to Isabel Gilda in the Commissioners' Office at igilda@co.tillamook.or.us by 5:00 p.m. on September 7, 2018. For more information on how to submit an electronic application, call Isabel Gilda at 503-842-3403.
For more information about the committee please contact David McCall, Solid Waste Program Manager, Tillamook County Public Works Department at 503-8153975 or dmccall@co.tillamook.or.us