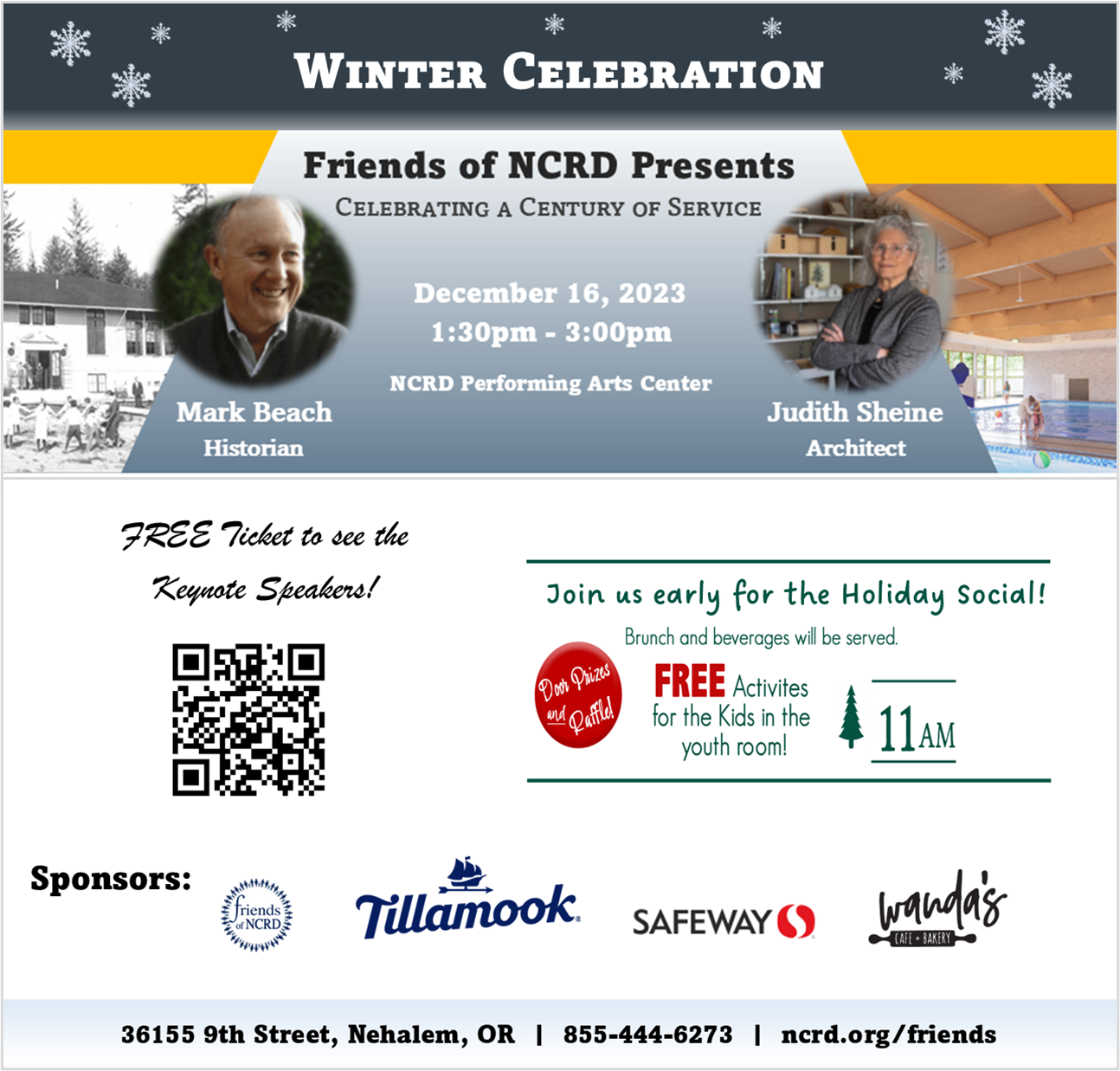 Get ready to participate in a time-honored tradition as SOLVE presents the Annual Beach & Riverside Cleanup. This eagerly anticipated event brings families and communities together to engage in beach cleanups, river cleanups, habitat restoration projects, and neighborhood litter pickup events throughout Oregon.
SOLVE is hosting over 60 project sites statewide  – with the main events culminating on Saturday, September 16th. This extensive reach encompasses locations from the Coast to Portland, as well as the Willamette Valley, Central and Eastern Oregon.
SOLVE is hosting many cleanup and restoration events all over Oregon, including 3 events in Tillamook County.
Click on one of the links below to sign up for a project near you.
This year, SOLVE is supporting over 70 cleanup projects as part of our Beach & Riverside Cleanup event series. Each volunteer project is an opportunity for community members to come together to make a meaningful environmental impact where they live. But these projects need volunteers to be successful. We would love to have your organization join and promote these events. More information can be found on our website here – https://www.solveoregon.org/beach-riverside-cleanup .
From its inception in 1986, the Beach & Riverside Cleanup has evolved into a cherished annual event for countless Oregonian families. "It stands as a testament to our shared dedication to environmental stewardship, offering a safe and efficient way to make a lasting impact," says Kris Carico, SOLVE's Chief Executive Officer. "Our journey through the years has fostered a deep connection to Oregon's waterways, from their origin to the sea. We encourage all fellow Oregonians to sign up for this statewide cleanup event."
Since its start, the Beach & Riverside Cleanup has accounted for the removal of more than 2.5 million pounds of litter and marine debris. To put this in perspective, that's equivalent to the weight of six Boeing 747 airplanes. Last year's impressive effort involved almost 3,000 volunteers across 147 sites in Oregon, resulting in the collection and removal of approximately 50,000 pounds of discarded trash. September 16th is also International Coastal Cleanup Day and SOLVE is proudly joining forces with the Ocean Conservancy Group, contributing to a global endeavor aimed at preserving our coastlines.
SOLVE's Beach & Riverside Cleanup is in partnership with Subaru of Portland, with additional support from OnPoint Community Credit Union, Bamboo Sushi, Oregon Parks and Recreation Department, Metro, BottleDrop, Knife River, Koin, Fred Meyer, Chevron, Clean Water Services, Tillamook County Creamery Association, and Tektronix.

About SOLVE
SOLVE is a statewide non-profit organization that brings Oregonians together to improve our environment and build a legacy of stewardship. Since 1969, the organization has grown from a small, grassroots group to a national model of volunteer action. Today, SOLVE mobilizes and trains tens of thousands of volunteers of all ages across Oregon to clean and restore our neighborhoods and natural areas, and build a legacy of stewardship for our state. Visit solveoregon.org for more information.