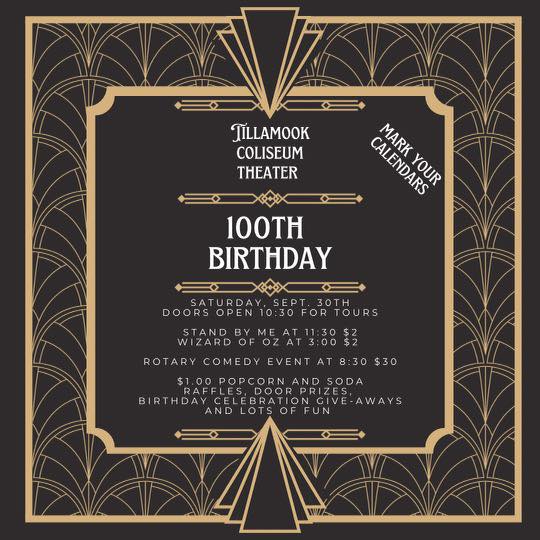 This event will be a night of music, poetry and storytelling that will take you on a theatrical and musical journey with ​Sedona Fire Band​ originals and inspiring covers. This is sure to be a magical event that will delight and inspire people of all ages, Saturday March 9th at 7 pm at St. Catherine Episcopal Church.
The Songs & Meaning Event will also include guest musicians guitarist, ​Carl McLaughlin ​and Trumpeter, ​Scott Wagner​.
The event will also include Poetry and StoryTelling from ​Riverbend Players: Tom Cocklin, Linda Makohon​, ​Brian McMahon​, ​Betsy McMahon​, ​Mike Sims​,​Jeff Slamal, and Linda Wiebenson, and also including, Christina Wilson and Gary Seelig​.
Sedona Fire Band ​(sedonafiremusic.com) is a seven piece band that has an eclectic sound of Folk, Blues, Rock and World Fusion. The band has been together since 2009 and have been performing in Portland, Bend and the Oregon Coast. They also have three albums: ​Sedona Fire Duo​ "The Spark" (2011), "Pages of the Mind" (2014) and "Into the River" (2018).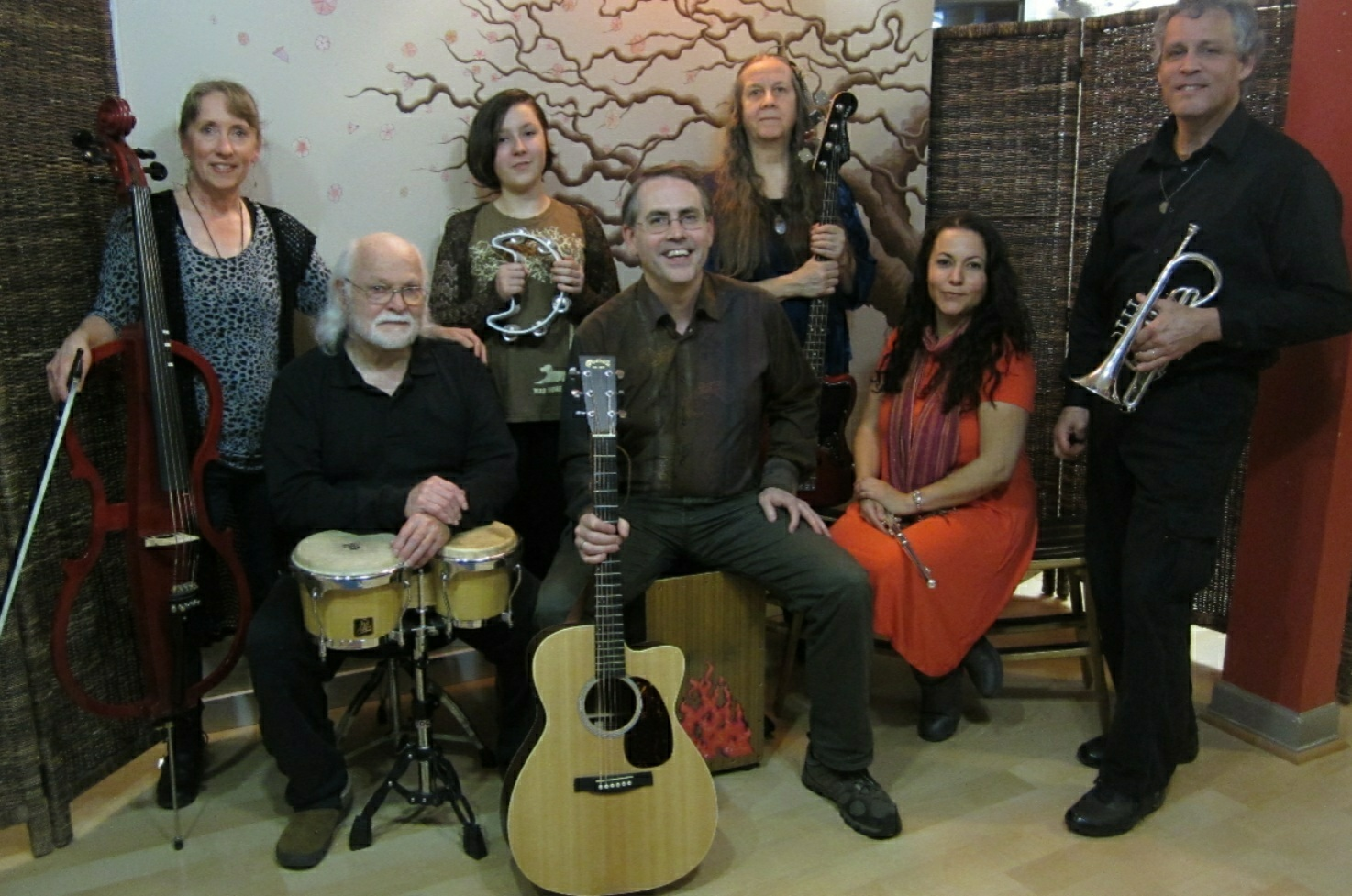 The band consists of ​Sedona Torres​: Vocal and Flute; ​Michael Dinan​: Guitar, Vocal and Harmonica; ​Renee Delight-La Torre​: Cello and Percussion; Bob La Torre​: Trumpet, Cornet, Flugel and Percussion; ​Barbara McLaughlin​: Bass and Percussion; ​Chuck McLaughlin​: Percussion; and ​Enya Torres-Ling​: Percussion.
The event will be held Saturday, March 9th, 2019 at 7pm at St. Catherine's Episcopal Church 36335 N Hwy 101, Nehalem Oregon.
Tickets will be sold at the door $10 per person or $15 per couple. For extra comfortable seating, we suggest bringing a seat cushion.