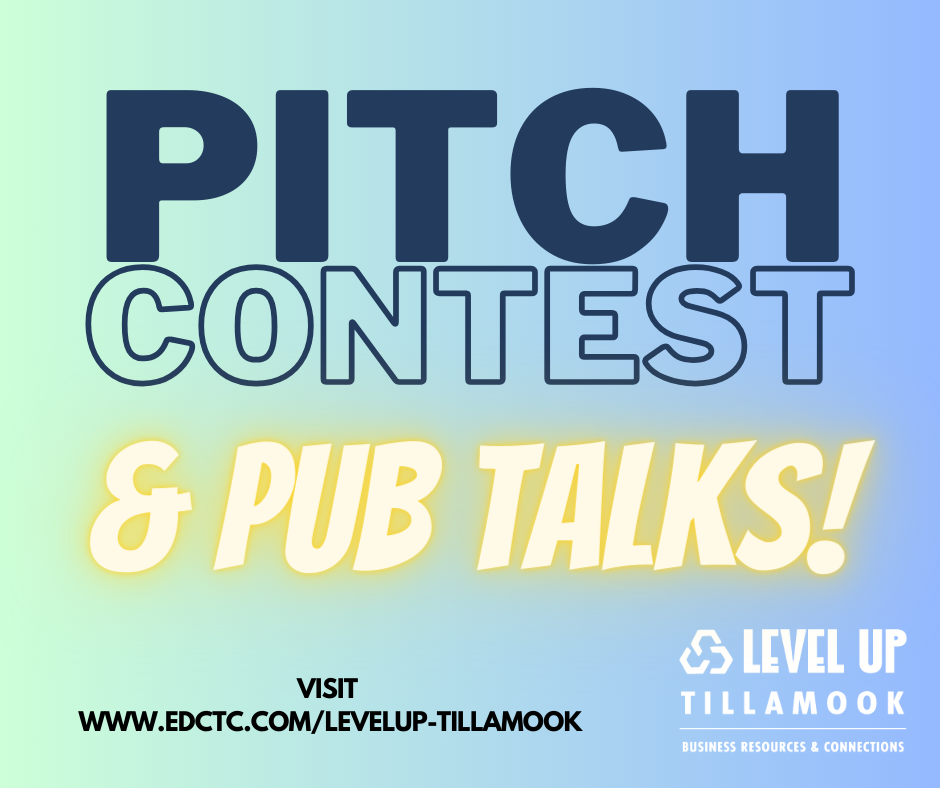 SOS Tillamook's Community Conversations, held on the third Thursday of most months, on September 20th, and during Suicide Awareness month will be a movie showing of "The Ripple Effect" at the Tillamook County Main Library at 5:30 pm. The film highlights the journey of Kevin Hines, who at age 19, attempted to take his life by jumping from the Golden Gate Bridge. Today Kevin is a world-renowned mental health advocate, motivational speaker and author who travels the globe spreading a message of hope, recovery and wellness. The film chronicles Kevin's personal journey and the ripple effect it has on those who have been impacted by his suicide attempt and his life's work since. In addition, the film highlights the stories of individuals and families who are utilizing their personal tragedy to bring hope and healing to others.
Seating is limited – please RSVP https://ripple-effect-tillamook.eventbrite.com.
Following the movie, there will be time for discussion, and the opportunity to make a memory luminary for a loved one.
Mark your calendar – the Ripple Effect documentary and discussion will be in Nehalem at NCRD on Oct. 24th and in South County at Kiawanda Community Center on Nov. 10th. Watch for more information about these events, as well as QPR Suicide Prevention training throughout the County. Sponsored by Columbia Pacific Coordinated Care and supported by Tillamook County's MH/CD/DD Advisory Council.
SOS Tillamook's mission is to provide Support, Overcome, and Strengthen Tillamook County:
Support: Support Tillamook County residence in finding ways to engage the community into finding health and wellness.
Overcome: Work with partners to help address and overcome barriers in finding health and wellness.
Strengthen: Strengthen resiliency in Tillamook County residence by supporting continued living in health and wellness.
For more information, go to www.sostillamook.org, the SOS Tillamook Facebook page, or contact DeAnna Pearl at 503-842-8201.