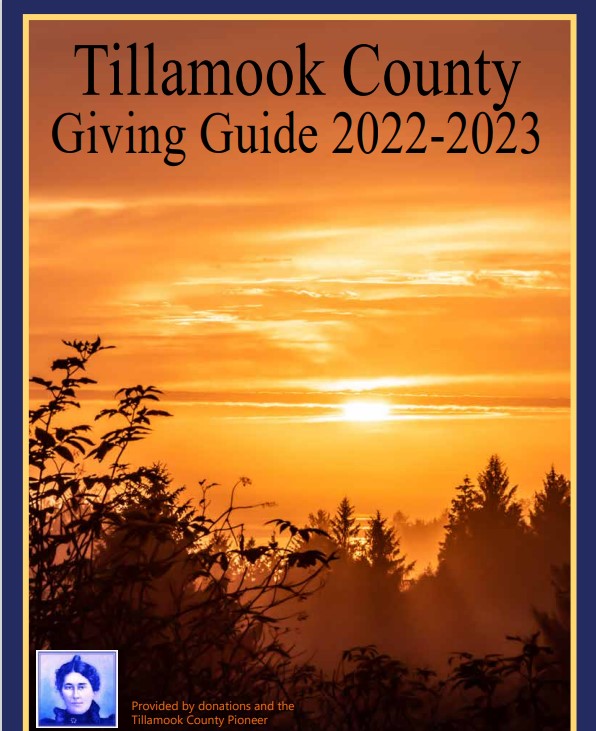 The Tillamook County Fair is packed full of fun and all kinds of games to play and raffles with chances to WIN!
Be sure to stop by the SOS Tillamook booth in the Main Hall for your chance to enter to win one of THREE $100 Farmers Market gift certificates.
SOS Tillamook is the new name for Tillamook Family Counseling Center's Prevention program, and the interactive booth is all about finding out more about our community.  We want to know more about you …
Let's Talk – "Barn Good Conversations" asks participants what they think our community needs or should be talking about.
Where do you hike or walk?  A map of the County shows all the great places to enjoy the great outdoors, stop by and tell us your favorite.
The Did you know? Trivia game has everyone guessing — How many people if Tillamook County do NOT smoke?
Then find out about the differences between "social" and "problem" gambling.
Complete all four activities and get FOUR chances to win a $100 gift certificates for the Tillamook County's farmers markets.
SOS Tillamook/TFCC's Prevention Program — Support, Overcome and Strengthen
providing help and hope — www.sostillamook.org.