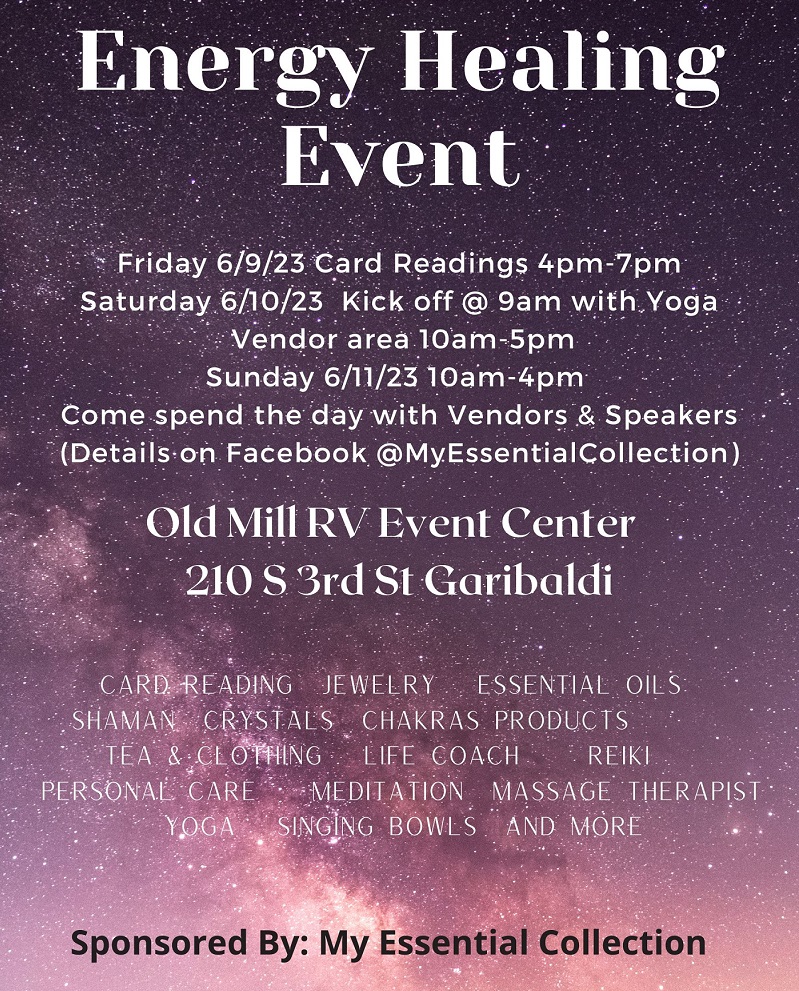 SOS Tillamook is the new name for Tillamook County's Prevention Program, through Tillamook Family Counseling Center.  SOS – Support for those suffering from addiction, to Overcome and prevent addiction, and Strengthen our community. Join us on Thursday May 18th from 5:30 to 7 pm at the Tillamook Main Library to learn more about SOS Tillamook, and how problem gambling impacts our community. Do you have a story to share? Need information about how to help a loved one?
In partnership with the Year of Wellness, and recognizing May as National Mental Health Awareness Month, and during National Prevention Week (May 14-20), May 18th focuses on Problem Gambling.  It's a time to pay special attention to the risks and problems that affect those struggling with problem gambling, and their friends and family who are also negatively affected by gambling.  It's time to have a community conversation to understand "What is Problem Gambling?"  There are impacts in every age group – from youth, to help raise awareness of online, problem and underage gambling, to discuss what parents can do, school personnel and administration can do, and how to keep our senior citizens safe from problem gambling.
Did you know?
You're more likely to be struck by lightning then you are to win a large sum lottery jackpot.
Nearly 75% of people struggling with problem gambling have a substance use disorder.
1 in 5 problem gamblers has attempted or completed suicide.
HELP is available!
Make sure to have the conversation about problem gambling with your friends, family and community.  On May 18th come find out more about SOS Tillamook, the Prevention Program of Tillamook Family Counseling Center and about problem gambling at the Tillamook Main Library at 5:30 pm. The more aware we all are about mental health and problem gambling, the better we can help those in need.  There are local resources available and treatment is free, effective and confidential.  For more information call 503-842-8201.