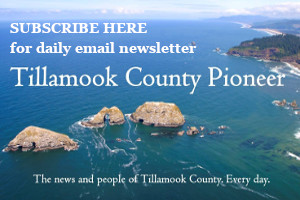 Hungry for Mouth watering Memphis Style Ribs, Mesquite Texas Brisket, Alabama Pulled Pork, Top Secret BBQ Sauces, Turnip Greens, Mississippi Baked Beans, Kentucky Slaw, Hush Puppies, Mac-N-Cheese, Fried Okra, Hummingbird Cake, Coconut Cake, Death-by-Chocolate, Cobblers, and Pecan Pies just to name a few … starting June 1st at Pleasant Valley RV Park, served up at Pleasant Valley RV Park.
Why Southern Roots Restaurant?  The West Coast deserves TRUE Southern comfort cooking. Our recipes have been passed down from our families and close friends, gathered through our travels and brought to you.  NOW, YOU HAVE THE PLACE TO GO! –  come see us.
Grand Opening is June 1st, and hours are 11 am to 3 pm, Tuesday-Sunday for lunch, and dinner on Friday and Saturday 5-9 pm.  They will be serving smoked BBQ which is pitmaster Greg Studer specialty, and southern side dishes and desserts which are Susie's department.  She graduated from L'ecole Culinaire Memphis.  "This has been a life time dream of mine which my husband Greg has help come true," said Susie.
Southern Roots is located at 11880 Hwy 101 S Tillamook, inside the Pleasant Valley RV park which seats 42 inside and outside on the patio. Adds Susie Studer, "And yes I have a very southern accent. I was born in Columbus, Mississippi and raised in Hernando, Mississipppi. I got my love for cooking from my mother Ann Roberts."
Tillamook now has "Southern Roots" located at Pleasant Valley RV Park, serving the best — quality, quantity and value for what your hungry appetite desires. Southern Roots Restaurant has a Facebook or go to www.southernroots.restaurant.