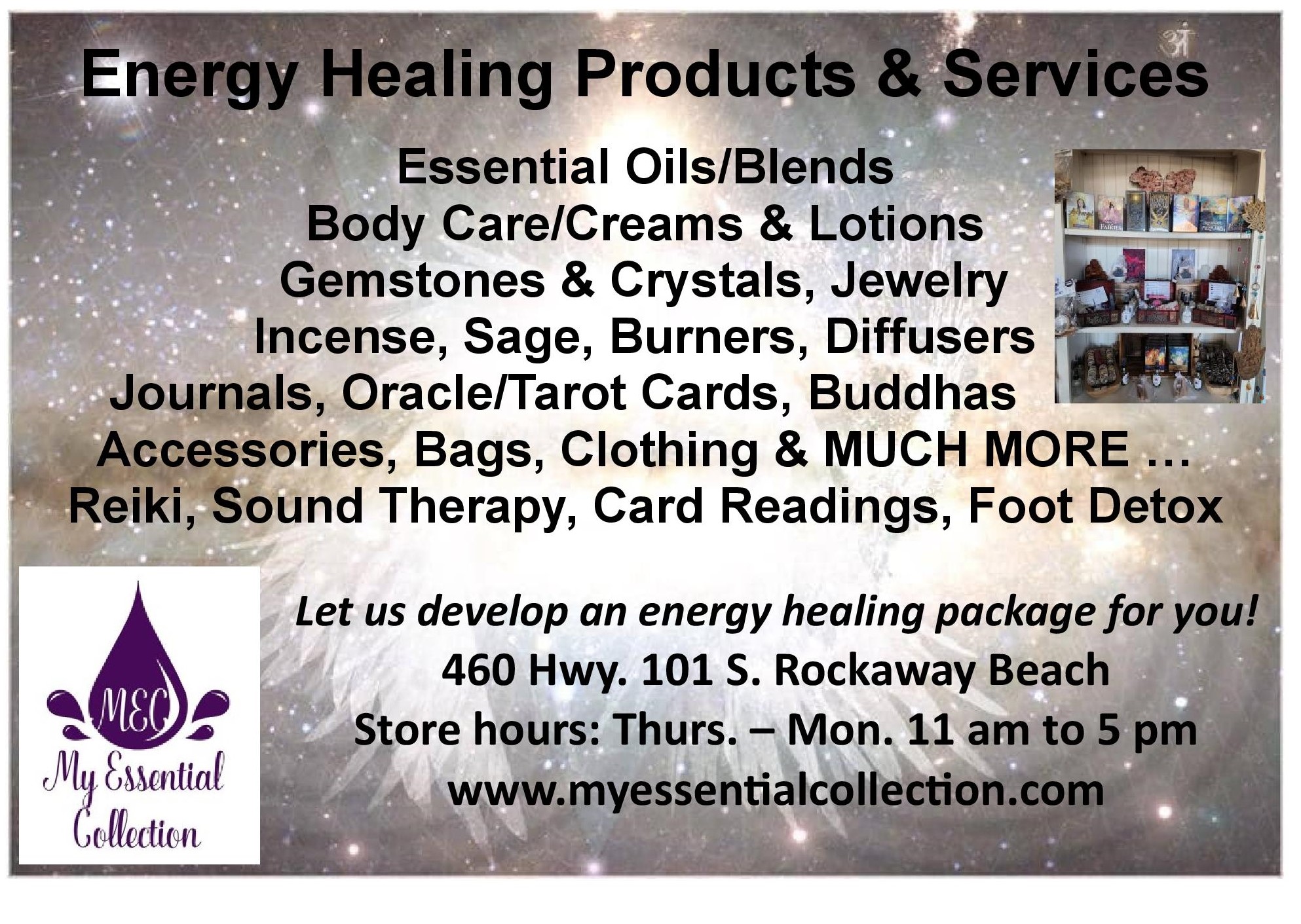 JOIN US! Fabulous opportunity to ride the Oregon Coast Scenic Railroad and support the Garibaldi Museum, the Rockaway Beach Police Museum and the Garibaldi Cultural Heritage Initiative #livingboathouse #savetheboathouse.
Oregon Coast Scenic Railroad invites you to join us for a special Sunset Steam Train Excursion along the beautiful Tillamook Coast!
The train is being filmed from a drone for a video production that evening, so we are taking advantage of this sunset steam train event to conduct a fundraiser for three local non-profits:
• Garibaldi Museum
• Garibaldi Historic Boathouse
• International Police Museum
All proceeds from ticket sales go to these three fine cultural organizations.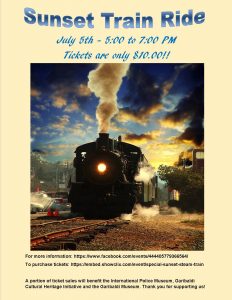 Tickets: $10.00 per person – all ages (children under 3 travel free)
Departs Garibaldi, Oregon: Thursday, July 5, 7:00 pm
Get tickets HERE
Destination: Rockaway Beach, Oregon and points along the railway
Returns to Garibaldi, Oregon: Approximately 1-1/2 to 2 hours later
NOTE: Although filming is being done from a drone, we may experience brief, unscheduled stops or retracing portions of the route to accommodate the film crew.
See Less
Thank you again OCSR for your contributions to our community!