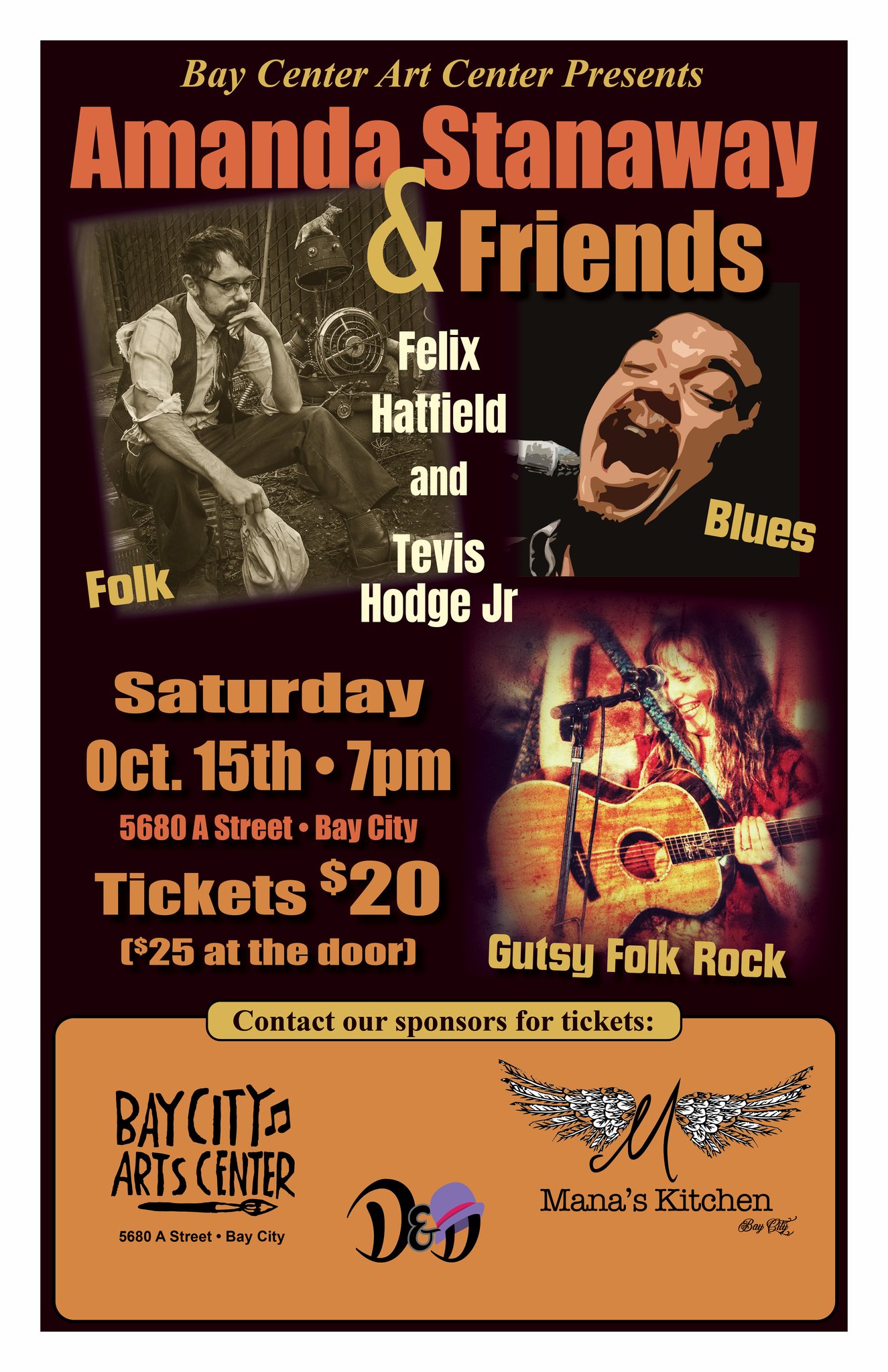 The Bay City Arts Center (BCAC) is pleased to announce
 the next in its 2022 Performing Arts Series with a special spring-themed concert by master jazz saxophonist/flutist Rob Scheps and pianist Wes Georgiev, 
Friday
, 
March 18th
 starting at 7PM. Scheps is returning to Bay City after a set of successful Hawaii performances, and he will meet up with Portland-based pianist Wes Georgiev for an intimate jazz concert featuring swinging versions of jazz songs associated with spring, with a little dash of Irish music in honor of St. Patrick.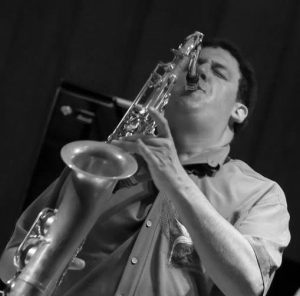 Rob Scheps is a world-renowned saxophonist and flutist
 who recently completed a composer's residency at BCAC where he wrote a sheaf of new music. His performance credits include shows and tours with Ray Charles, Buddy Rich, Linda Ronstadt, Liza Minnelli, Gil Evans Orchestra, Lou Rawls, Bobby Rydell, Bill Watrous, Julius Hemphill and Clark Terry. At the BCAC, Scheps has performed with John Stowell, Bob Bowman and many other jazz luminaries.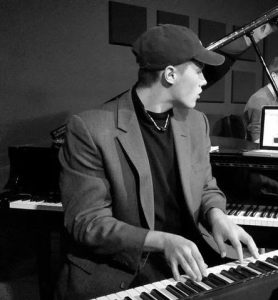 Wes Georgiev is a bright star on the Portland jazz scene.
 He began performing with Scheps at the age of 20 and has shown himself to be a fine accompanist, a sensitive ensemble player, a creative improviser, and an incendiary swinging soloist. His Bulgarian-American heritage informs his playing with soul and wit. This will be Wes's third visit to BCAC.
Tickets are by donation–pay what you can–$20 suggested. Reserve your tickets via email (
baycityartscenter@gmail.com
) and pay for them at the door. Unclaimed tickets will be released for sale at 7:05PM. Only 50 tickets will be sold to ensure reasonable social distancing. 
Vaccine cards and masks will be required for entry.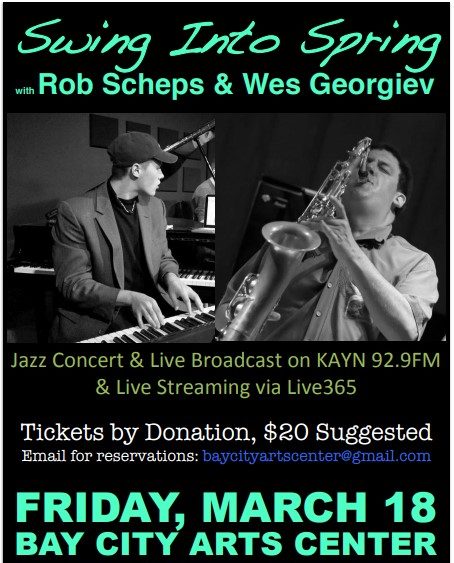 The Bay City Arts Center is a community workshop, gallery, art school, auditorium, dining hall, recording studio, and radio station wrapped up in one historic building in downtown Bay City. It's also a collection of volunteers and friends who come together in the name of community, art, expression, and reverence for the beauty of the coast.
(503) 377-9620
https://baycityartscenter.weebly.com/
On the corner of 5th & A Streets in downtown Bay City.