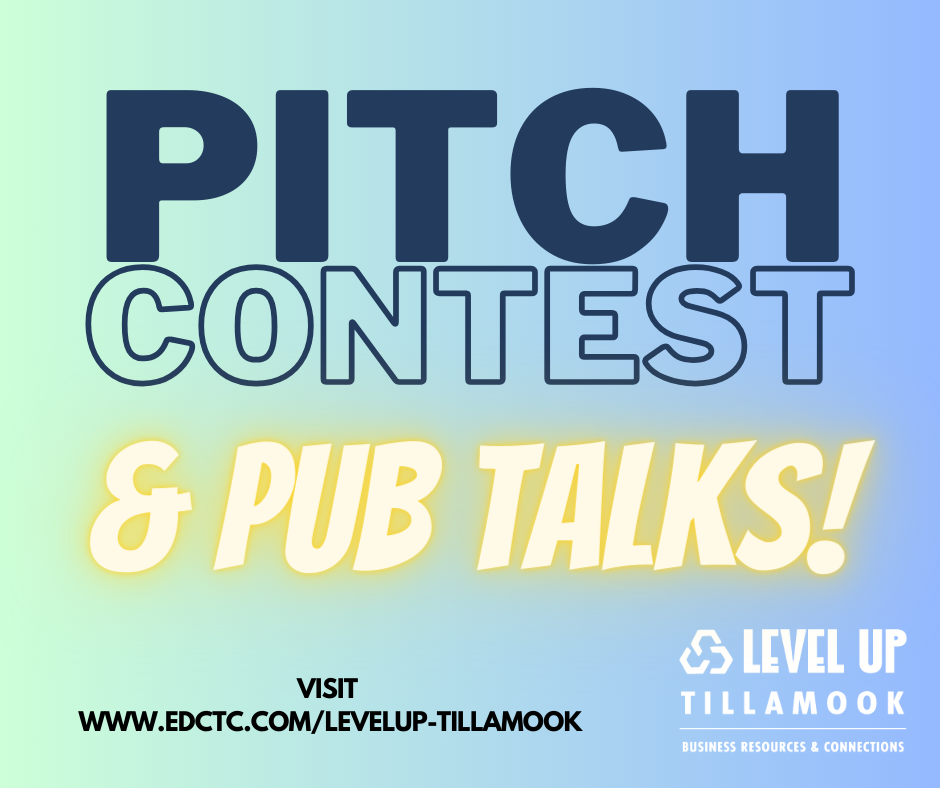 Astoria, OR – Wildlife Center of the North Coast (WCNC) announces their fourth annual Spring Open House and Native Plant Sale, coming up on May 8, 2021 from 10am-4pm. This is a great way to meet your local wildlife rescue center, as well as meet the team that cares for our native wildlife.
This event is great for all ages—there will be a booth with activities for kids, as well as tours of our facilities. WCNC will also be holding a native plant sale where you can find trees, shrubs, and small plants of various native species—these make great gifts for upcoming Mother's Day!
This Spring Open House is a fundraiser for WCNC that will help to raise critical funds just in time for the start of their busy baby animal season. Donations provide food, medicines, quality medical care, and safe shelter for birds, mammals and other wildlife creatures in need.
Tour groups will be limited, and you can reserve your spot in advance on the Center's website at www.coastwildlife.org Masks will be required indoors and outdoors where social distancing cannot be maintained.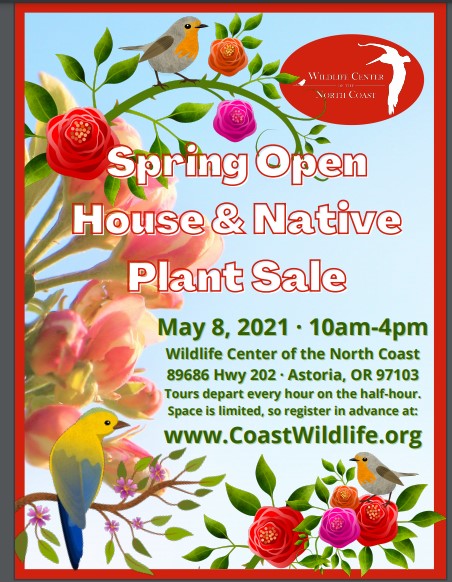 The Wildlife Center of the North Coast is a registered 501C3 nonprofit located in Astoria, Oregon, and is the only wildlife hospital serving the North Oregon and South Washington Coasts. For more information about the Spring Open House, or how to get involved with the Wildlife Center of the North Coast, please visit CoastWildlife.org or call (503)338-0331.