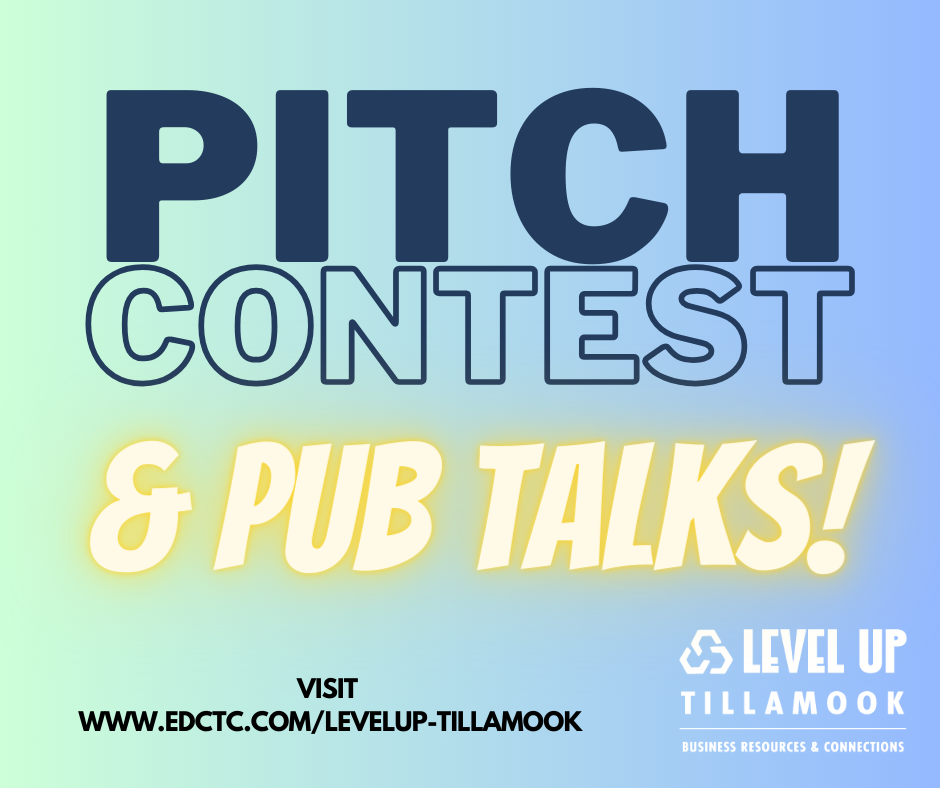 HUGE YARD SALE, Saturday, Sept 24, 9 am – 4 pm, at St Mary by the Sea Church in Rockaway Beach, to benefit St Aloysius School for Girls in Uganda and Haiti Women's Project.
Treasures Galore: Bikes, toddler clothes & shoes, tools, clamming, bakeware, new bedding, dish sets, beach and home decor, shoes, books, and more!
Doors open at 9 am.
Silent auction of "choice treasures" closes at 1 pm.
"Fill the bag for $5" starts at 3 pm.
Good treasures for a great cause, not to be missed!